Distribution
ProEconomy have a team that aim to distribute the Orca copper and silver ionisation system to experienced and conscientious water treatment companies across the world. If you are interested in becoming copper and silver ionisation distributors please fill in our contact form. Alternatively, get in touch on (0044) 1525 854 111
Our Copper Silver Ionisation Distributors
Ireland
Whitewater
Whitewater is now recognised as one of the leading suppliers of water purification plants in Ireland.
It supplies purified water for the Medical, Potable and General Industry sectors.
Australian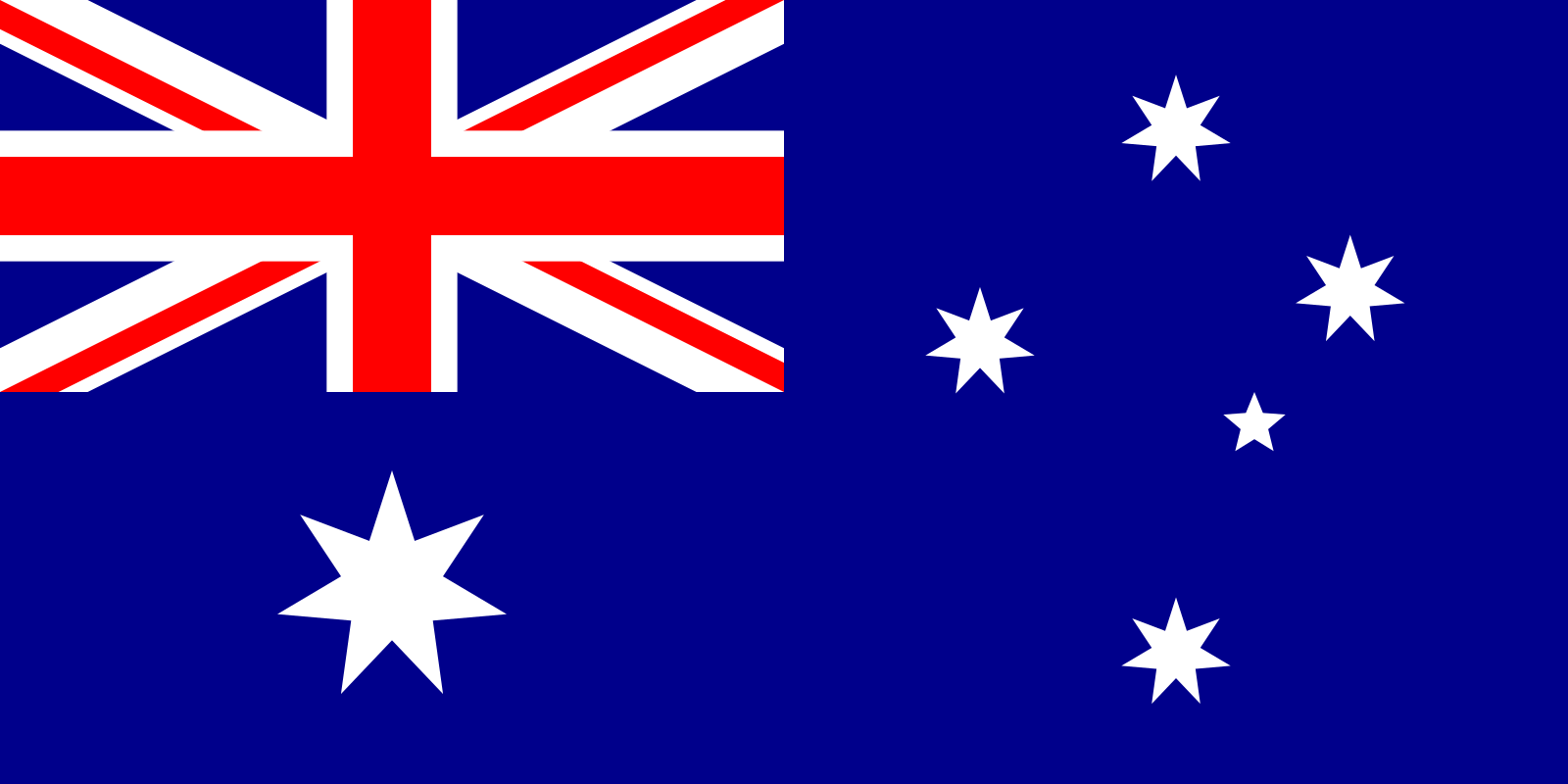 Edson Global
Edson - providing 'total Solar Solutions' including Photovoltaics, Hot Water & Hybrid Technologies, Geothermal, Waste Heat Recovery, Heat Pump, Marine, Dairy.
Hong Kong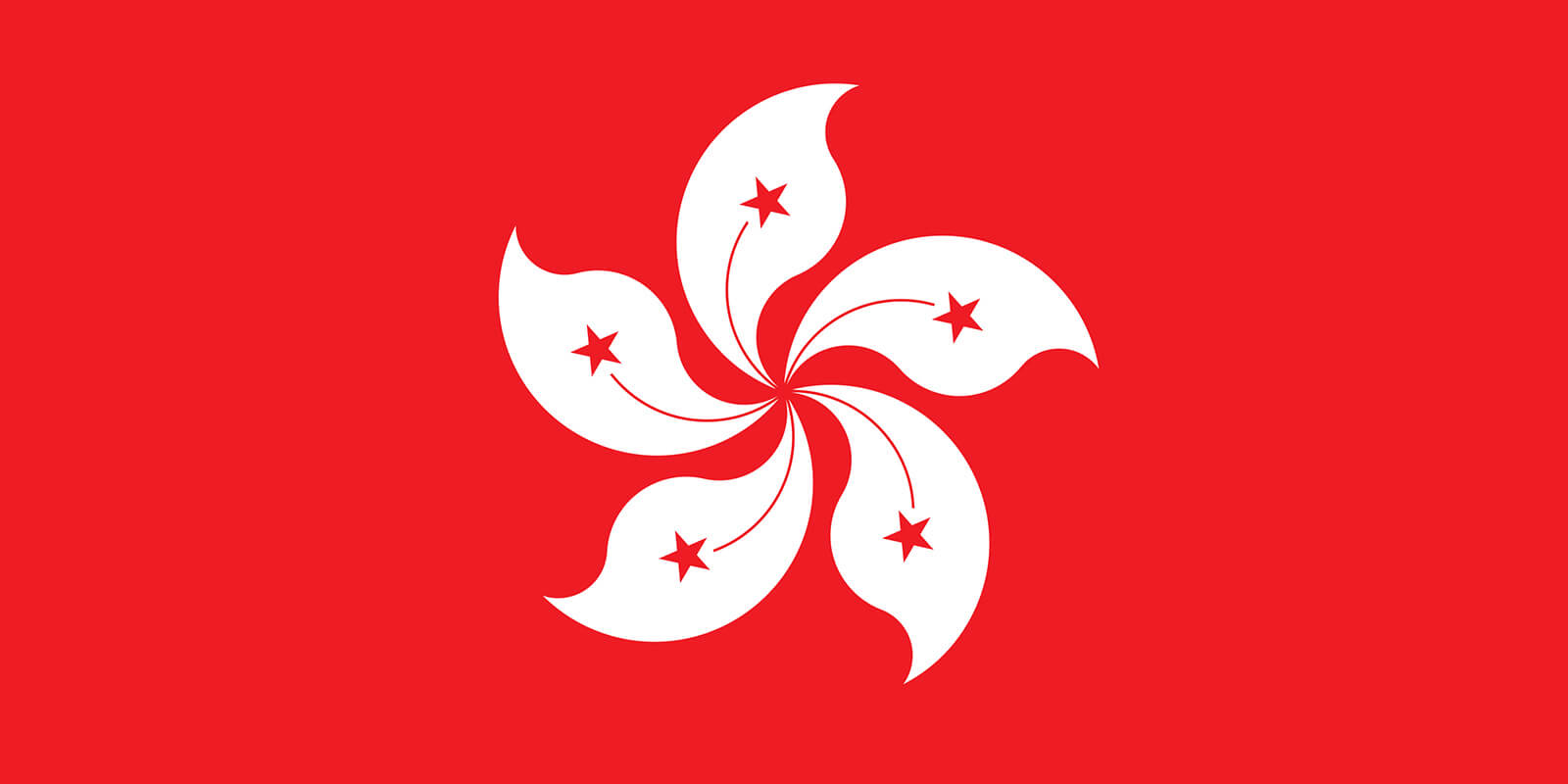 REC Engineering
REC is one of the Hong Kong's largest engineering companies. We are engaged in every aspect of electrical and mechanical engineering services, including electrical installation, air-conditioning, fire prevention and fighting, plumbing and drainage, building automation systems, and engineering maintenance services.