Water Management System
The simple way to
manage your water risk.
Compatible with all types of Legionella control modalities.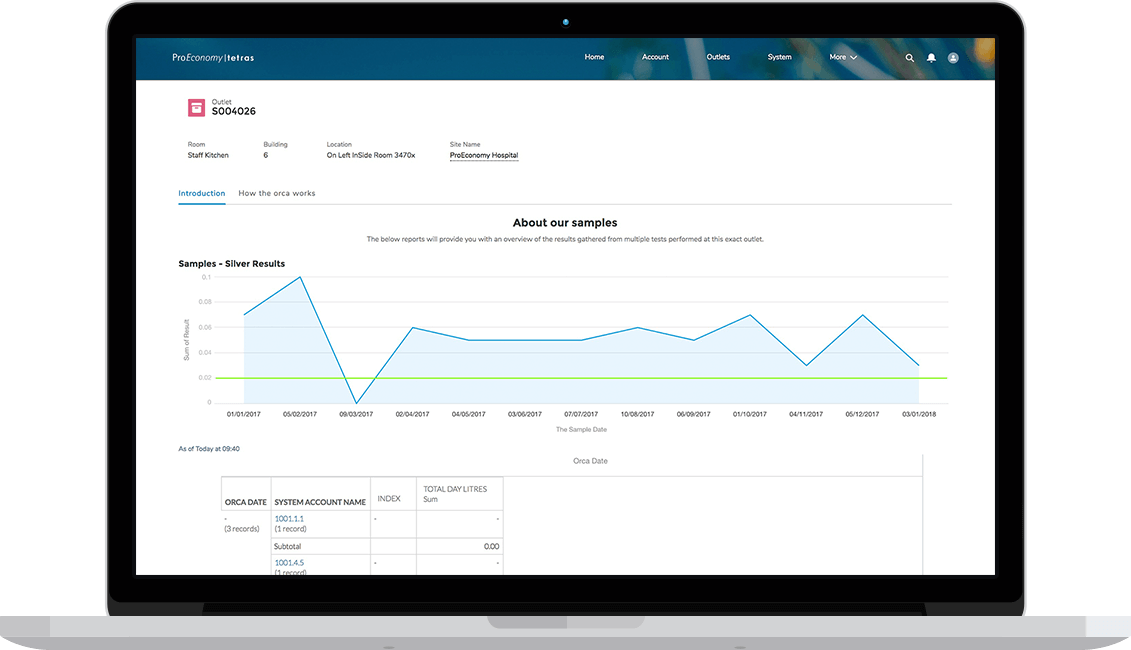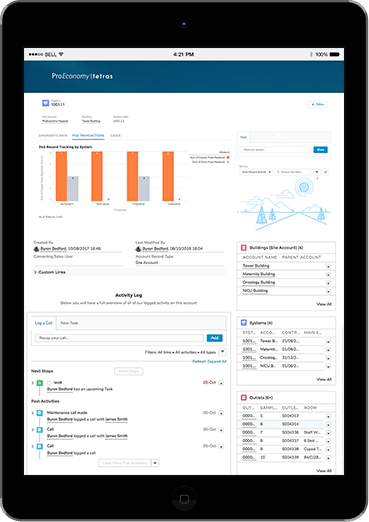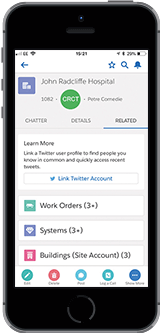 End-to-end water management.
Tetras is ProEconomy's cloud-based water management system that is revolutionising the way water samples are collected, tracked and analysed to ensure water issues are detected, and therefore treated, before contamination occurs.
Our technicians collect your water samples
&nbsp
We test your water samples in our lab and upload to the cloud
&nbsp
The data is pushed to your water management portal in real-time
&nbsp
Years in the making.
Following years of water sampling and monitoring, we have developed our bespoke, cloud-based water management system, Tetras. This water management system uses cutting edge mobile and GPS technology combined with the latest laboratory sample management systems to enable clients to use their desktop, tablet or smartphone to view where and when water samples are taken, together with the corresponding laboratory results.
Why use our tetras water management system?
Water sampling made simple.
Let us take the stress out of your water sampling so you can concentrate on improving your water quality. From the moment a water sample is collected by one of our City and Guilds accredited expert samplers, the goal of Tetras is to combine it with the lab water analysis in one easy to use system.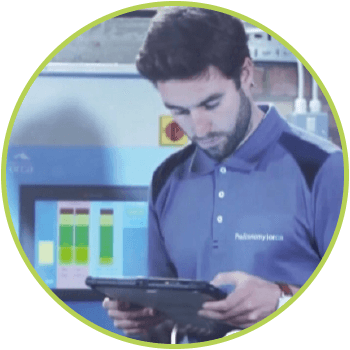 Latest lab sample technology.
Our Tetras water management system incorporates the latest lab sample management systems. Meanwhile, our expert team of water quality analysts are available to ensure compliance on site.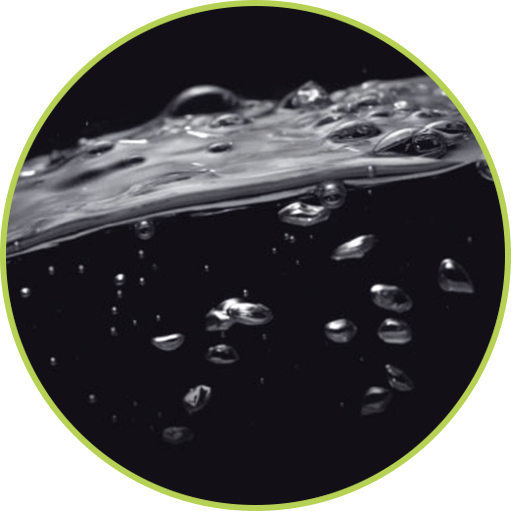 Holistic overview.
Easily view and understand all the water testing that is happening across your sites, including individual test details and site wide results. Plus, trend results, view pod transactions, create custom alerts and raise a case to investigate problems with your water treatment system. With all this in one easy access portal, Tetras is your one-stop water sampling solution.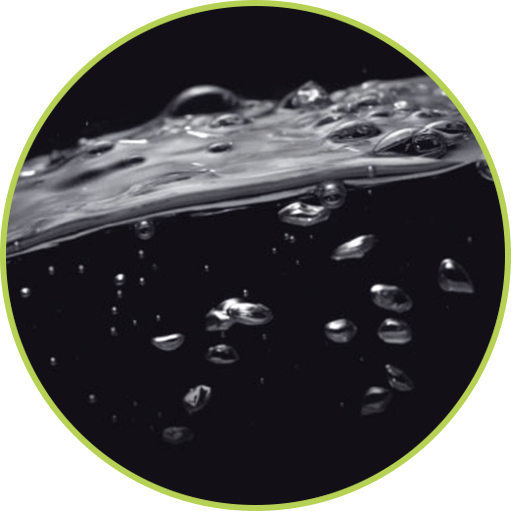 Tetras is free for anyone that purchases an Orca copper silver ionisation system.
&nbsp
Tetras can be used to interrogate your Orca systems. We can chart various system parameters to easily ascertain issues and provide invaluable data to the client. This is all easily accessible from your Tetras login.

Find out more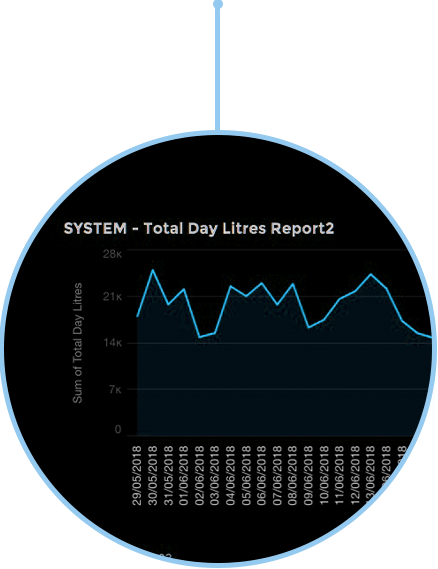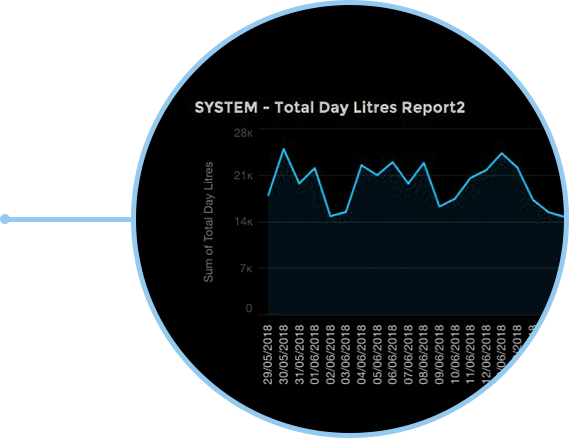 Tetras is revolutionising water sampling and monitoring.
Our water sampling prices are including and not limited to the pathogens listed.
Pathogens
Price per sample
Legionella
£22*
Pseudomonas Aeruginosa
£22*
EColi
£22*
Coliforms
£22*
TVC's @ 22 & 37 degrees
£20*
Mycobacterium
£160*
* Tetras is included within our water sampling prices
Download Brochure
Simply fill in the form below to download our brochure.