Legionella Control In The Food Industry
As
Legionella
control in the food industry is vital to protecting employees and customers and promoting production hygiene, ProEconomy offer water treatment and monitoring to small and large scale companies in the food and beverages industry.
The food and drink industry faces strict, ever-changing health and safety legislation. Contamination of Legionella at a food or drink production site could cause an outbreak of Legionnaires disease to many consumers.
Consequently, strict water treatment is necessary to control Legionella and other pathogens in food and beverage companies.
ProEconomy's Orca system has been controlling Legionella in a wide range of food and drink companies for many years. In fact, Baxters are the home to our largest scale of Orca system. They have complete peace of mind that their water is safe for consumption and food production. You can view their case study below.
To find our more about Legionella control in the food industry, contact our team today.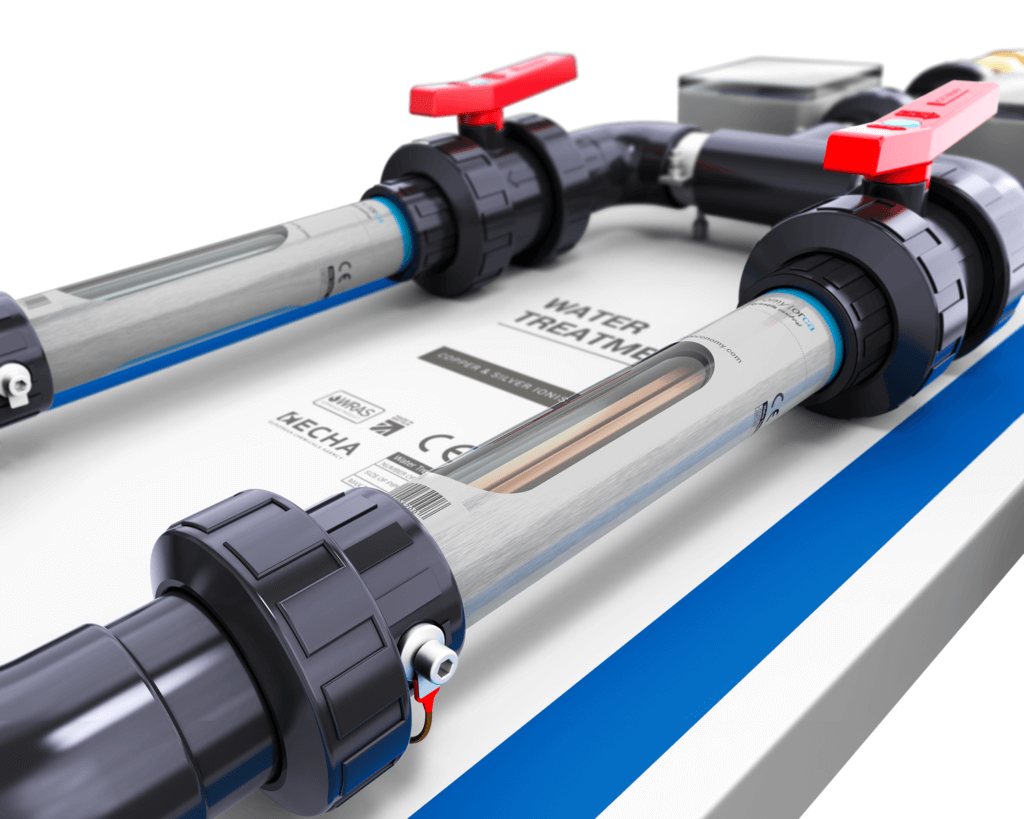 For more information on
Legionella control in the food industry,

please fill in the form below.