Legionella Control In The Food Industry
ProEconomy offer Legionella control in the food industry to both small and large scale companies to help protect employees and customers and promote production safety and hygiene.
Food and drink factories contain multiple water outlets that could become breeding grounds for Legionella, including:
Pressure jetting systems
Can/bottle washing
Vegetable washing
Spray humidifiers and air washers
Machine tool cooling units
If Legionella is present in any one of these water sources, and is inhaled by those most at risk of contracting Legionnaires Disease, consumers and staff could be at risk of severe illness and even death. Meanwhile, food production companies will also face a full investigation and production suspension if contaminated food or production materials are linked to them, resulting in financial strain, damage to a company's reputation and even liquidation, as was the case with the Good Food Chain, the food production company at the centre of an investigation over the recent outbreak of Listeria from hospital contaminated food.
Therefore, proven Legionella control in the food industry is vital to protect consumers, the company's reputation and finances.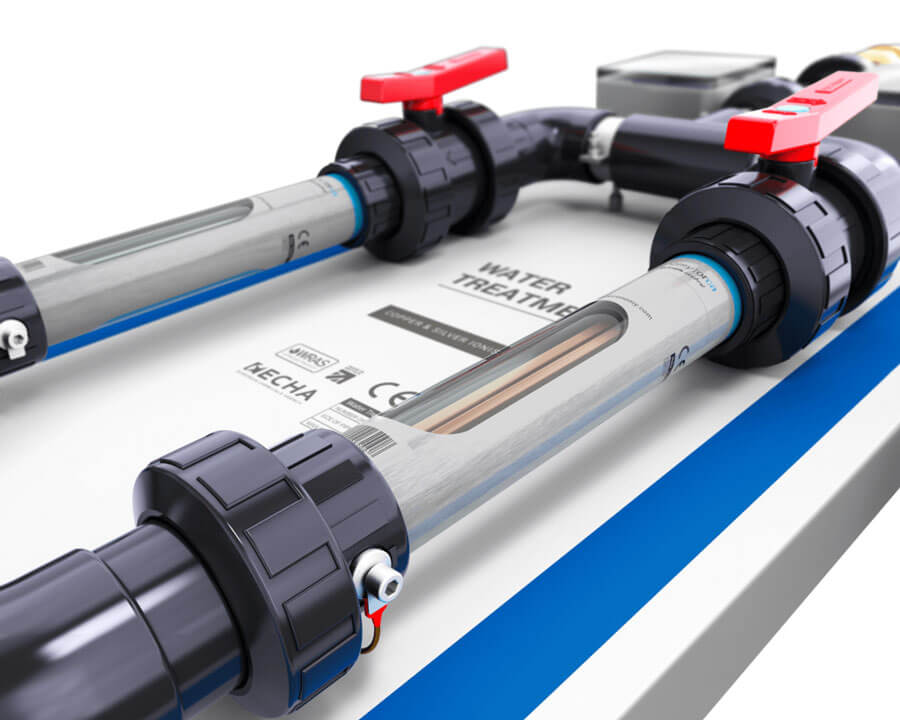 How ProEconomy Are Controlling Legionella In The Food Industry
Our Orca copper silver ionisation system has been controlling Legionella in a wide range of food and drink companies for many years. In fact, Baxters are the home to our largest scale of Orca system. They have complete peace of mind that their water is safe for food production and complies to the industry's strict health and safety legislation. You can view their case study below.
To find our more about Legionella control in the food industry, contact our team today.
For more information on
Legionella control in the food industry,

please fill in the form below.