Legionella Control In Care Homes
Our copper silver ionisation system, The Orca, combined with our advanced water monitoring service, equips us to protect the elderly and vulnerable from water borne diseases and ensure compliant water treatment in care homes.
Those who are immune-compromised, or people over the age of 55, are more likely to contract Legionnaires' disease, the disease most commonly associated with Legionella. Consequently, legionella control in care homes is vital to protect lives.
ProEconomy's copper silver ionisation system is successfully controlling Legionella in care homes and protecting residents across the UK.  You can view our care home case studies below.
If you would like more information on legionella control in care homes, contact our team today.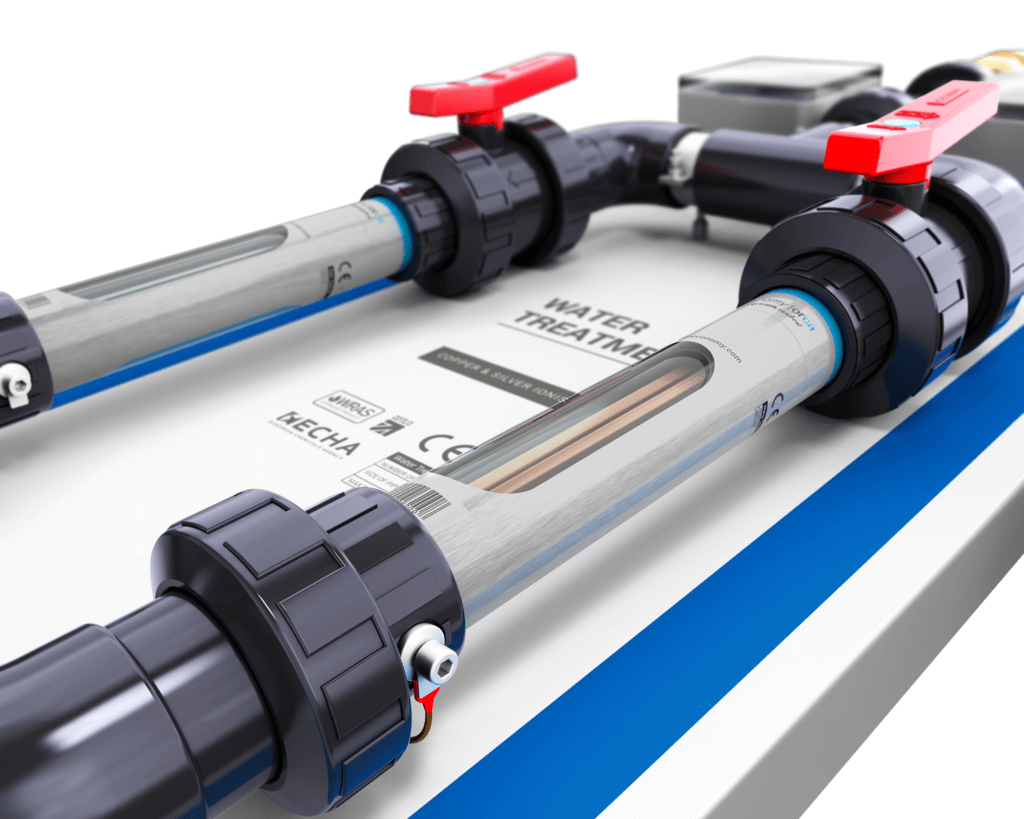 For more information on
Legionella control in care homes,

please fill in the form below.