Legionella Control In Care Homes
Those who are immune-compromised, or people over the age of 55, are more likely to contract Legionnaires' disease, the disease most commonly associated with Legionella, making care home residents more susceptible to the water borne bacteria. Adding to this, an outbreak of Legionnaires' disease in a care home damages the reputation of the care home and breaks the trust and confidence of residents and their families, both of which are difficult to rebuild. Consequently, Legionella control in care homes is vital to protect residents, uphold a high level of service and care and safeguard the care home's reputation.
Our copper silver ionisation system is successfully controlling Legionella in care homes and protecting residents across the UK. Meanwhile, our cloud-based water management system is simplifying the way that water samples are taken at care homes and allowing facilities manages to easily manage their water risk.
If you would like more information on Legionella control in care homes, contact our team today. Alternatively, you can see how we are effectively controlling Legionella in Oakwood, Saxon Wood and Woodlands House care homes in our case study below.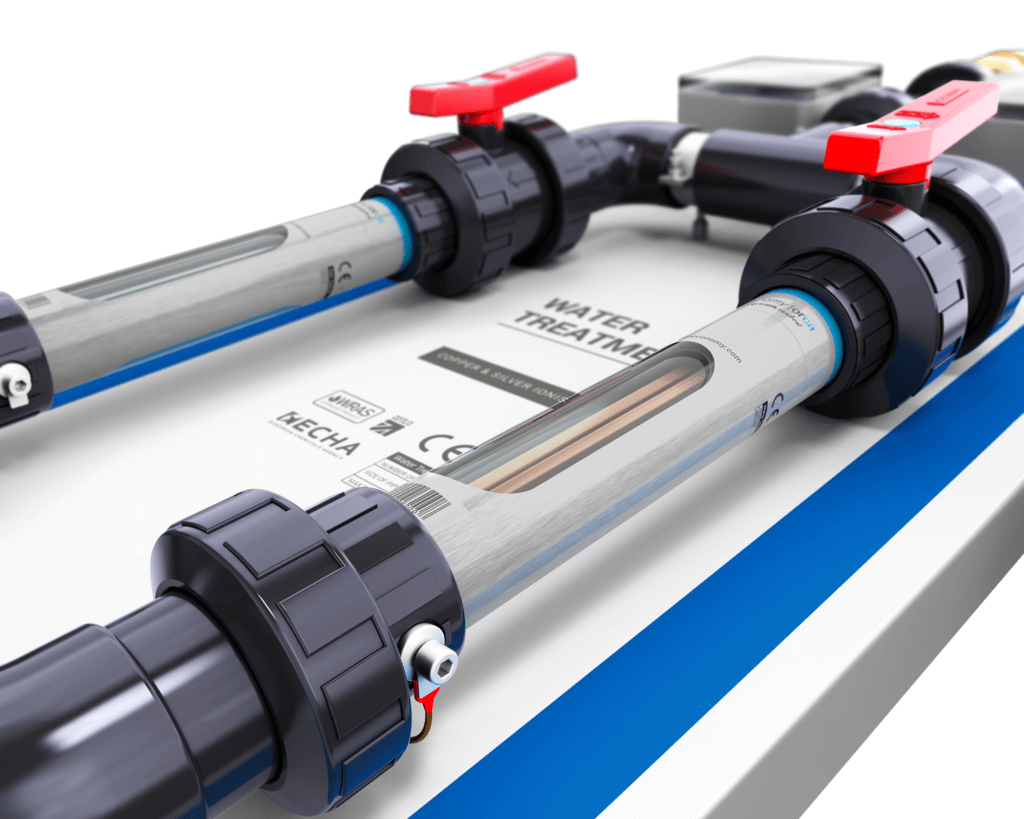 For more information on
Legionella control in care homes,

please fill in the form below.