Legionella Control In Cooling Towers
The most advanced water treatment and monitoring for cooling towers
Cooling systems provide an optimal environment for the growth of bacteria, including Legionella. This bacteria can then spread via aerosls and result in the spread of Legionnaire's disease among workers. Consequently, by law sites must commit to legionella control in cooling towers by installing a proven control system.
ProEconomy have Article 95 listing for water treatment in cooling towers. Therefore, ProEconomy's Orca system is authorised to control Legionella in cooling towers across the UK and Europe. This includes treating cooling towers at some of the most prestigious sites in Europe, such as the European Space Agency.
To find out more about legionella control in cooling towers, read our European Space Agency case study.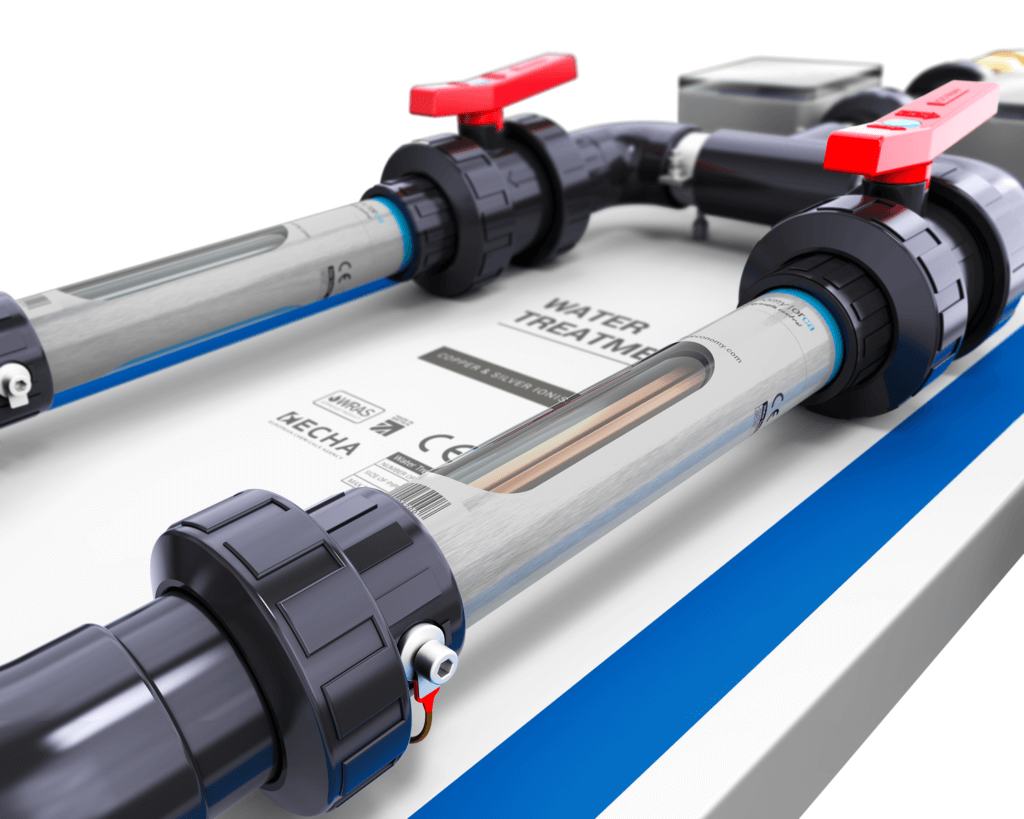 For more information on
Legionella control for cooling towers,

please fill in the form below.