Legionella Control In Hospitals
With our advanced water treatment and monitoring service, we are equipped to control Legonella in healthcare to protect the most vulnerable and ensure compliance for healthcare professionals and hospitals.
Hospitals and their water systems are often known as breeding grounds for Legionella. Unfortunately, those already suffering from illness or those who are immune-compromised have an increased risk of contracting Legionnaires' disease, the disease most commonly associated with Legionella. Consequently, Legionella control in hospitals is highly important.
We have installed our Orca copper and silver water treatment system in over 90 hospitals across the UK. Meanwhile, our Tetras water management system is revolutionising hospital water management by eradicating the need for endless paper trails and uploading all water sample results to a cloud based portal. Consequently, facilities managers can access water sample results, trend results, identify problem outlets and export results into Excel spreadsheets to save time and better manage their water risk. Our client relations team are also on hand to help healthcare professionals resolve water treatment issues and will also attend water safety group meetings, where necessary, to support all clients.
It is through this bespoke water treatment and management service that we are able to deliver proven Legionella control in hospitals and protect patients and staff.
You can view our hospital water treatment case studies below. Alternatively, if you would like to discuss Legionella control in hospitals further, contact our team today.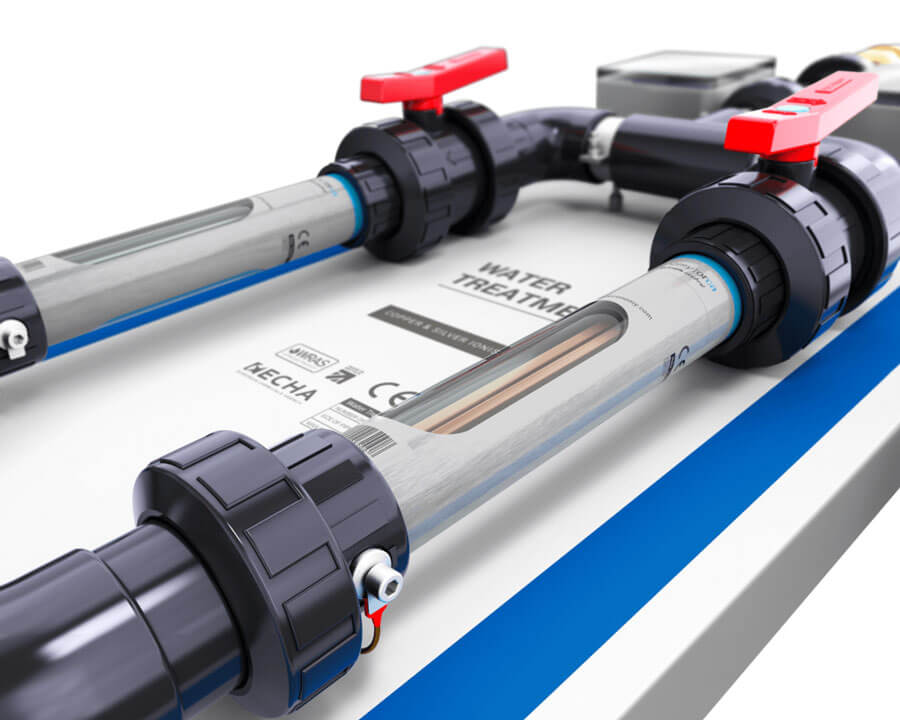 For more information on
Legionella control in hospitals,

please fill in the form below.