Research and Development
ProEconomy is at the cutting edge of Legionella control, not only by developing the highly successful Orca system but also by being one of the very few companies in the world engaging in intensive legionella research and development.
Our scientific director, Dr. Birgitta Bedford, was awarded her Ph.D. for her research into Legionella management in 2013. Her thesis can be found here. She now supervises the activities of the ProEconomy research team, gives lectures to medical personnel and reviews papers for publication in scientific journals.
Technical Research
ProEconomy has a policy of continuous development of the Orca system to make it the very best and keep it at the top. Over the years innovations have included:-
Anti-scaling software. This operates continuously to reduce the rate of scaling dramatically and so keep the system operating at optimum performance.
Low-flow software. Low water flow rates can increase the rate of scaling to very high levels. Software developed by and unique to ProEconomy counteracts this very effectively.
Auto-adjust. As the electrodes in the pods gradually wear the system recalibrates itself continuously, adjusting parameters to remain at optimum settings. To the best of our knowledge no other copper-silver ionisation system has this capability.
Touch-screen technology, making the system very user-friendly.
Monitoring and diagnostic information available for one year. This allows comparison with norms so that problems such as leaks, etc. become immediately apparent.
Connection to building management systems is available, allowing continuous monitoring.
Self-diagnostic fault detection. If a problem is detected the system will either try and clear it or, if it can't, will shut down and transmit an error message.
Multiple ionisation legs on bigger systems - if one pod fails the others are programmed to take up the load.
Overload detection and safe mode operation. If the system runs at over 90% of its full capacity for more than an hour it reduces down to 10% for the next hour, preventing overheating.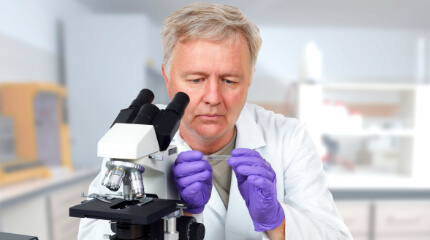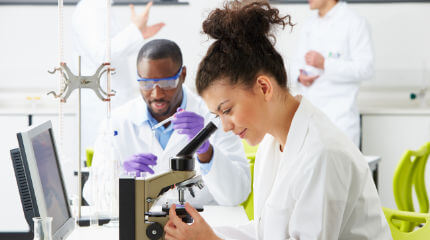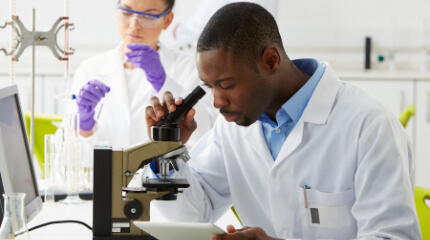 Applied Research
With the huge volume of data that ProEconomy has collected over the last twenty years, the company is in a unique position to analyse the effects of various factors such as temperature, pH, etc. upon Legionella and its persistence in water systems. ProEconomy has recently set up a science team to analyse this data and publish its findings in peer-reviewed scientific journals. Any academic researchers interested in this field should contact Dr. Bedford.
The company is currently working closely with postgraduate students from Kings College London and University College London on a range of topics related to waterborne bacteria and copper-silver ionisation. These include:-
Inactivation of Pseudomonas aeruginosa by copper and silver ionisation
The prevention of biofilm formation by copper and silver ionisation
The destruction of existing mature biofilms by copper and silver ionisation
Water discolouration and the staining of sinks where copper and silver ionisation is being used for Legionella and Pseudomonas control
The effect of water hardness on copper and silver ionisation
Carbon footprint reduction and energy savings due to reduced hot water temperatures in premises using copper and silver ionisation for Legionella control
Tetras Water Management System
Using our 25 years of experience in water sampling and monitoring and extensive research, we have recently developed a bespoke, cloud-based water management system called Tetras.
Where other companies will either take water samples or set up results in a management system, Tetras does both. We barcode your outlet, sample your water and deliver your results to your online platform. This way you can view real-time results, trend results, raise a case, view pod transactions and easily export your results to easily manage your water risk.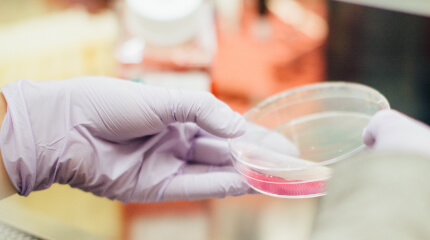 The Endeavour Awards
ProEconomy believes in investing in the future, in people as well as technology, and in 2016 introduced the Endeavour Awards for select graduates working on projects related to water quality. This year postgraduates from various universities, including KCL and UCL, are involved. Entries will be judged by Professor Clive Thompson of AlControl Laboratories and prizes awarded at the Water Hygiene Events L.E.A.P. 04 to be held at the Belgravia Function Rooms, London in June 2017.
For more information on our
Legionella research and development,

please fill in the form below.