Legionella Control For Estates
Our advanced water treatment and monitoring service helps to protect visitors, staff and residents at even the most remote private estates from Legionella and water quality risks.
Legionella control for private estates can often be a challenge. Water treatment systems need to be unobtrusive but still efficient and 100% compliant to protect visitors, inhabitants and staff from water risks. Add to this that estate water systems may not be used frequentlyand further water quality issues can arise.
At ProEconomy, our Orca copper silver ionisation system is installed at private and public estates across the UK and is controlling Legionella at every estate it is installed in. Meanwhile, our Tetras water management system is helping estates managers to effectively analyse their water samples as soon as results are available, trend results and easily export all data into Excel spreadsheets. As a result, any water risks are spotted and therefore treated before contamination occurs.
Adding to this, our expert water engineers will carry out regular site visits to take water samples and ensure we are providing the highest level of service to all estates we work with.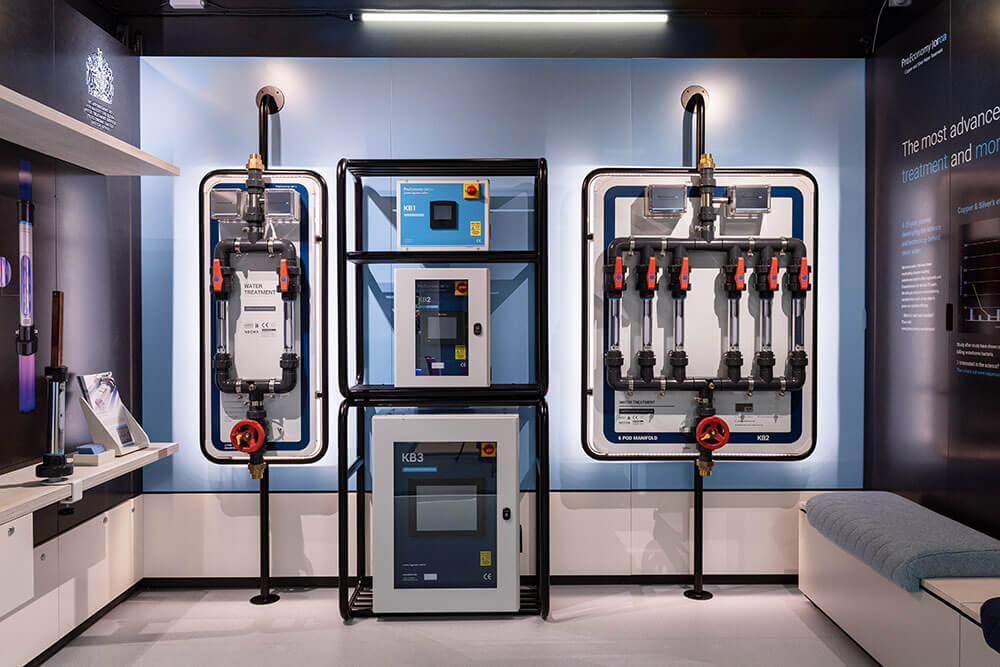 For more information on
Legionella control for estates,

please fill in the form below.