Leisure facilities such as gyms, sports centres and swimming pools use an abundance of water every day. From showers and swimming pools to cafes and drinking fountains, leisure and sports centres are reliant on water to provide service levels members and guests expect. As a result, Legionella control for leisure facilities is paramount to ensure the safety of members and the compliant running of the centre.
Fill in the form below to receive a free water site survey for your leisure centre to detect any Legionella control issues or water quality risks.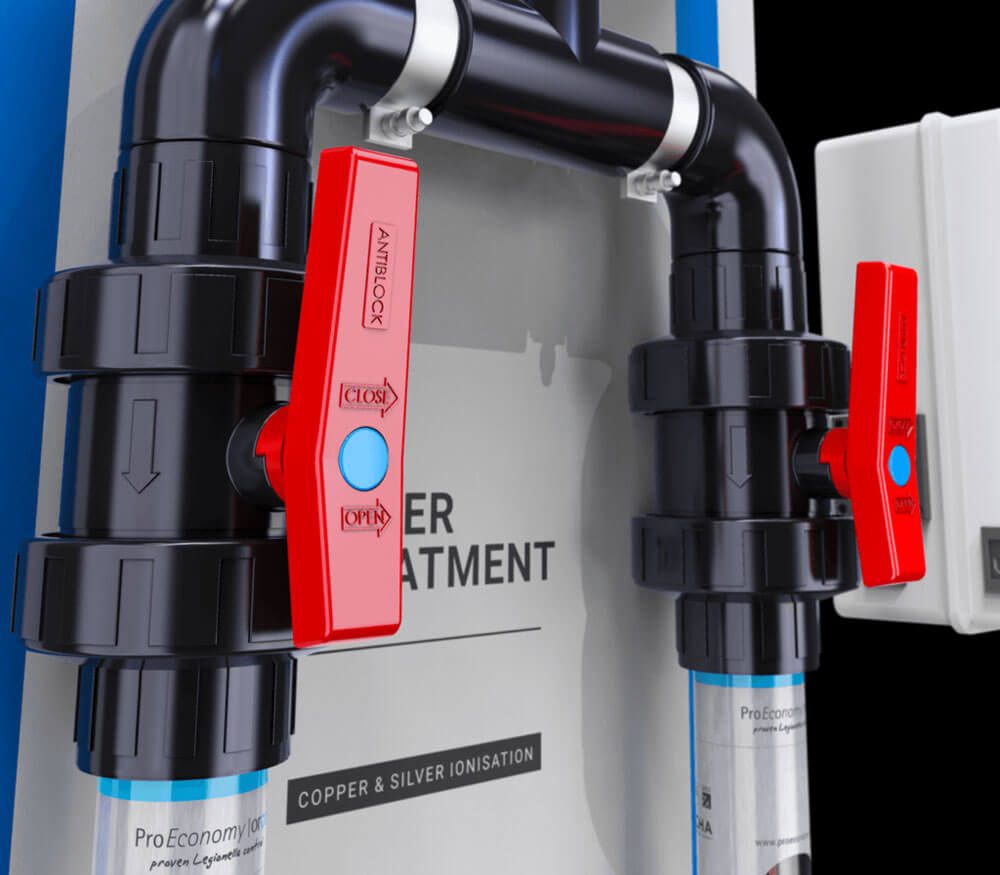 Why Leisure Facilities Need Water Treatment
Reputation
The leisure industry is growing. Therefore, competition is rife with new facilities and centres frequently coming to the market. One aspect that sets centres apart, and encourages members of the public to join, is member safety and security.
News of a Legionella outbreak is damning for leisure facilities and is near impossible to recover from. And, in an industry this competitive, centres will soon face extinction following an outbreak.
Economic Stability
If Legionella is found at your premises, it can cause a large amount of financial strain. While investigations take place centres will be forced to close, causing a loss of profit and member refunds or compensation. Then there's the cost of an investigation and Legionella control measures which must be put in place.
Of course, the damage on the centre's reputation will also have a colossal economic impact.