Legionella Control In Government Institutions
ProEconomy's water treatment system,
The Orca
, and our water sampling service provide
Legionella
control in government institutions in the UK and across Europe.
When it comes to water treatment, government institutions must be seen to lead the way by successfully controlling Legionella in their water systems.
With The Orca copper silver ionisation system, ProEconomy offer proven Legionella control in government institutions. Our advanced water sampling service ensures Legionella levels are monitored regularly so government organisations can be assured they are fully compliant in Legionella and Pseudomonas control.
To discuss water treatment in large institutions, contact our team today.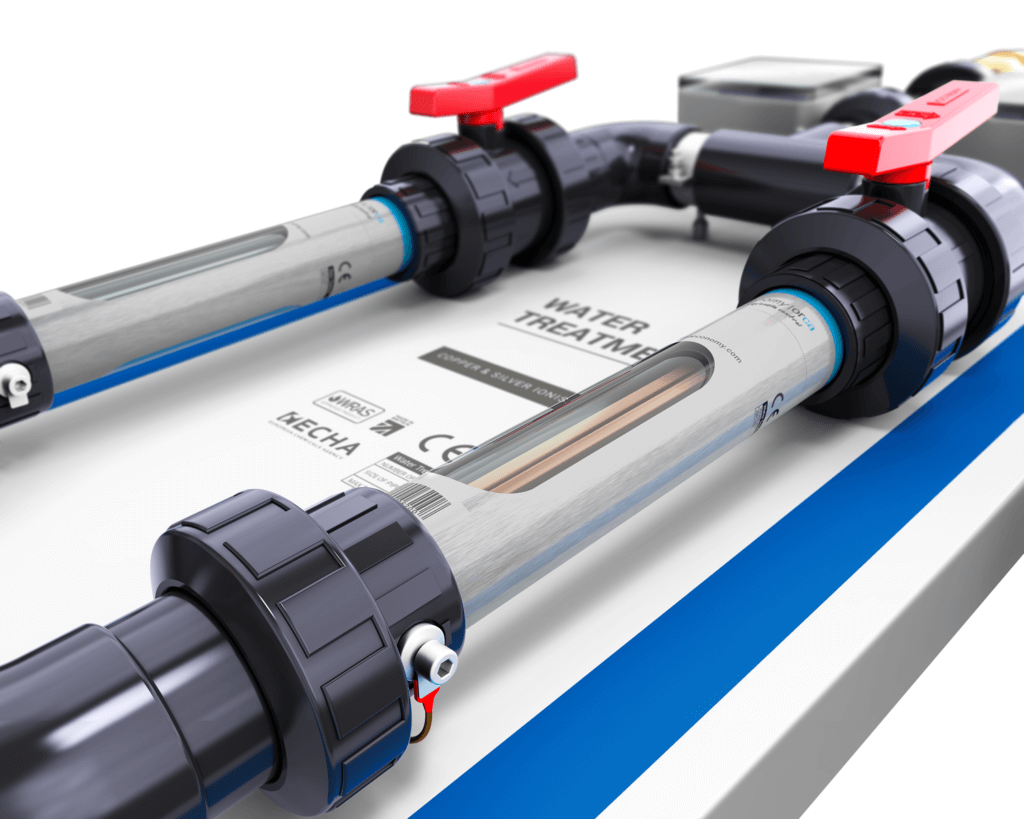 European Space Agency

The European Space Agency (ESA) has been using an Orca copper and silver ionisation (CSI) system for treating the water supply to their GN chiller for the control of Legionella since 2004. The summary results from 2013 to 2017 shows that there were no Legionella positives during the period.