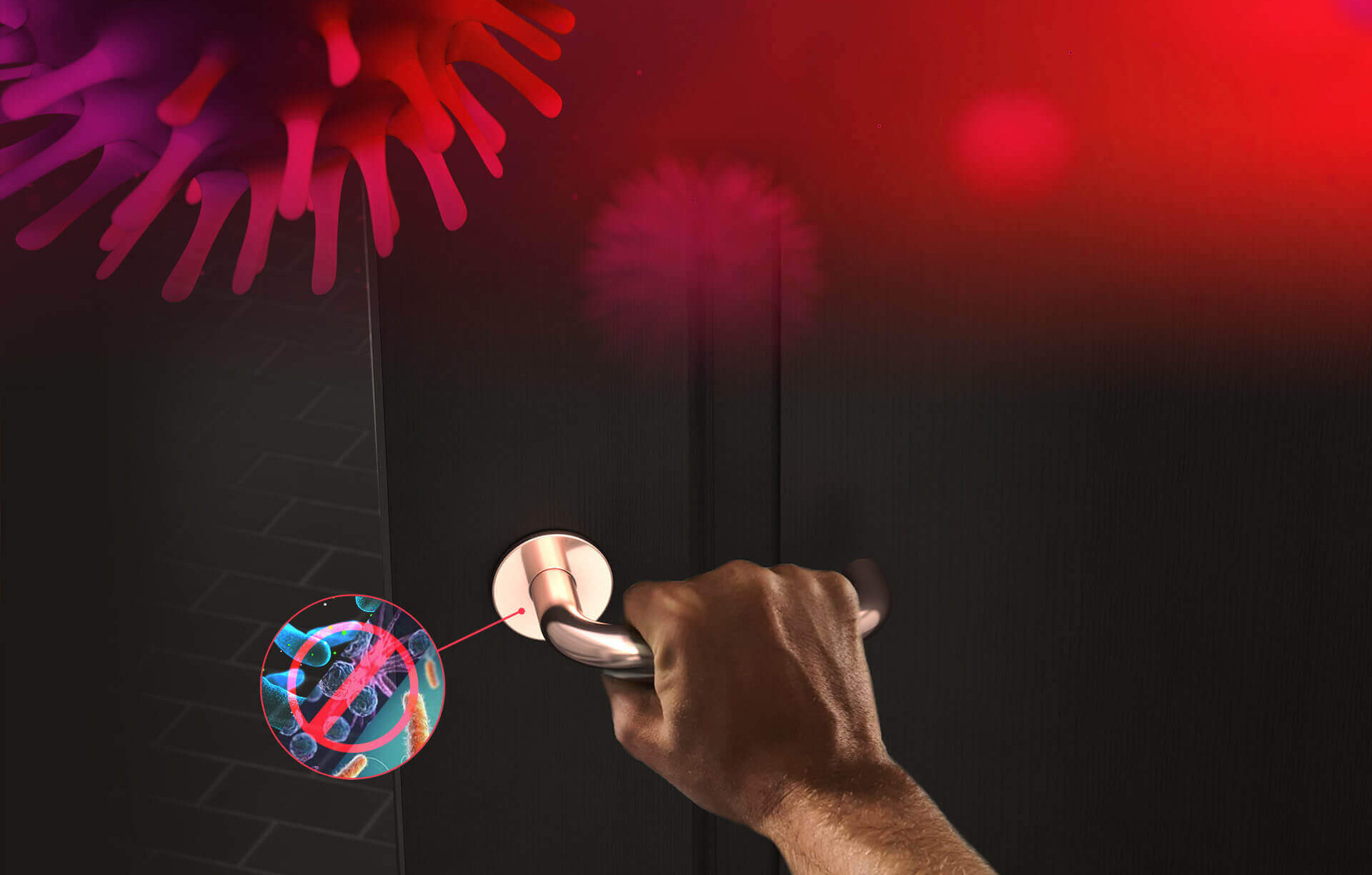 With the end of our third lock down in sight following Boris's recent updates, have you considered how your employees are feeling about returning to the office? Employees have been working from home on and off since the start of the pandemic back in March 2020.
At the start of the lockdown no one could have anticipated we would still be in this position a year later and has gone from not knowing anyone who has the virus to knowing at least one person a friend, colleague or family member that has unfortunately been affected by this pandemic.
With anxiety and mental health being highlighted over recent months, how are employees feeling about returning to the office and returning to some normality? With vaccinations in full swing, it is so important to think about now and future proofing your sites to combat potential risks in the future.
Glassdoor studies show that 70% of employees do not feel safe to return to the office and would prefer to work from home. 35% of workplaces do not have a firm plan for fully reopening their office, but 16% hope to reopen during Q1 in 2021 following a survey done by The Conference Board. 61% of employees do feel positive that their employers are ensuring a safe environment to return to work according to AVIVA studies but 35% are worried that employers won't put right safety measures in place.  Infection and social distancing are a major concern.
There is so much advice from the Government around cleaning regimes, PPE, washing hands, social distancing what is best practice for returning to the office or sites safely. The HSE are carrying out spot checks to check risk assessments have been carried out, social distancing is feasible and you're keeping your workplace clean.
It is important to highlight where your highest risk of potential cross contamination and spread of infection can accrue in your buildings with main reception, toilets and touch points being the key areas of risk of spread of infection.
Did you know that copper can kill COVID-19 and viruses within 10 minutes of touch?
The Environmental Protection Agency that, when cleaned regularly, copper can kill greater than 99.99% of bacteria within 2 hours.
It is important to understand how long COVID can last on your everyday office surfaces for your touch points in your building. Here are some proven timescales of how long this can harbour.

So why is it important to look at the surfaces in your building?
Here is a study by Professor Bill Keevil from Southampton University that shows how long it takes for the virus to be eliminated on these surfaces.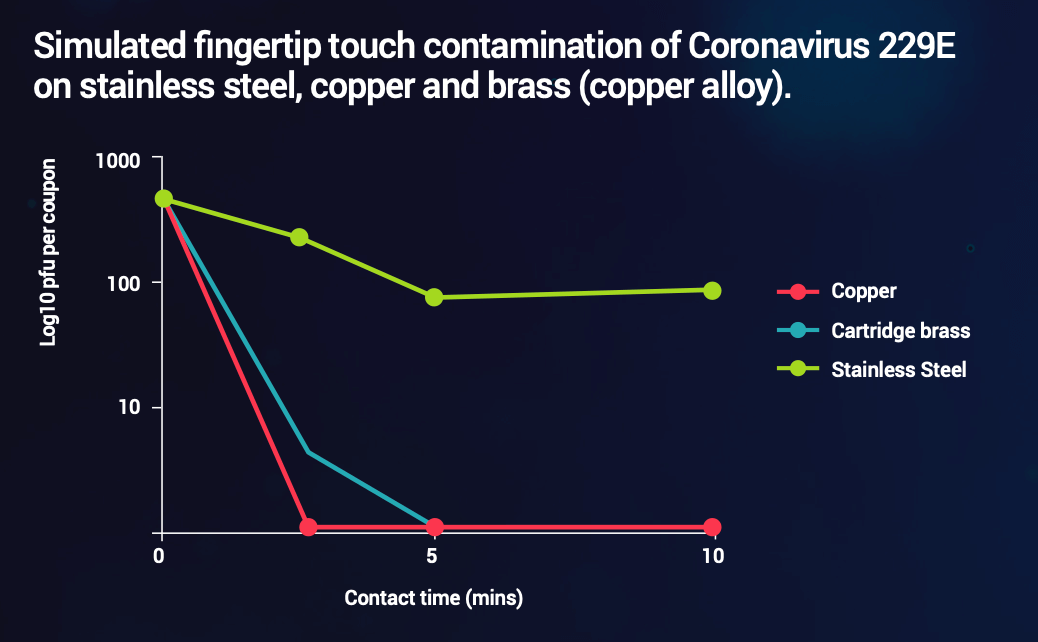 So what else can you do to keep Employees and customers feeling safe and reduce your risk?
A number of our clients have recently been assessed by the HSE to see how safe their workplaces are with procedures in place for temperature checks, sanitising, automatic fire doors, PPE and have used our iBex solution to support them in passing with flying colours.
The ProEconomy iBex range is designed to replace fixtures on site that are proven to harbour viruses and bacteria within high-risk touch points areas in your buildings. Not just for now but for the future.
ProEconomy are listed to sell anti-microbial copper on the Biocidal Products Regulations Article 94 list and Fire safety regulations.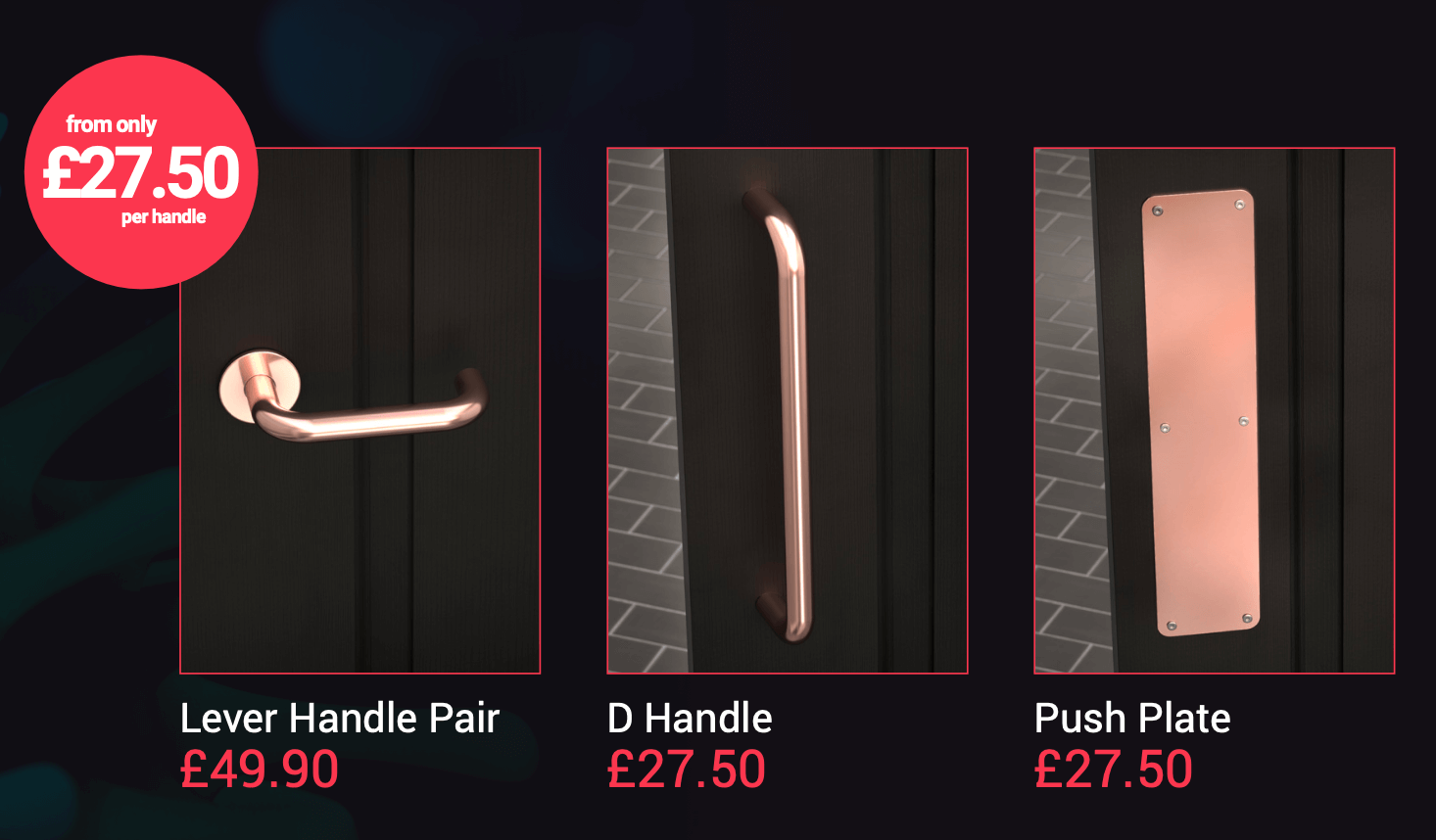 You can view more information around the Science and studies we us for our iBex range and solution by visiting our website https://proeconomy.com/i-bex/ or email us: IBex@proeconomy.com.
Get a Handle on your Viruses and Bacteria!
References
https://www.hbcw.co.uk/news/how-to-make-your-employees-feel-safe-as-they-return-to-work
https://www.benefitnews.com/news/majority-of-workers-do-not-feel-safe-returning-to-work
https://www.aviva.com/newsroom/news-releases/2020/08/british-employees-feel-positive-about-returning-to-work-but-businesses-have-work-to-do-to-make-workplaces-safe/
https://www.acas.org.uk/working-safely-coronavirus/returning-to-the-workplacehttps://envoy.com/blog/how-to-make-employees-feel-safe-at-work-during-covid-19/
https://www.lewissilkin.com/en/insights/coronavirus-faqs-on-managing-a-safe-return-to-workhttps://www.peoplemanagement.co.uk/news/articles/majority-of-uk-employees-feel-unsafe-in-their-workplace#gref
https://www.avery.co.uk/covid-19/coronavirus-returning-work-employer-advice?utm_medium=facebook&utm_campaign=facebook_post&utm_source=covid_article_employers&utm_content=avery&utm_term=y
https://www.fastcompany.com/90543986/4-ways-to-help-employees-feel-safe-when-returning-to-work