The latest update from the HSE confirms that copper will be granted an essential use derogation as soon as the European Commission's internal legal procedures have been completed.
Below is a screen grab from the HSE website.

The decision has also been published online by the the European Commission. Below is a screen grab from the 'European Commission's Decision' for 'placing on the market for essential use of biocidal products containing copper'.

If you have any questions please contact ProEconomy on 01525 854111 or email us at enquiries@proeconomy.com.
---
HSE website updated on copper derogation

HSE have updated their website on the essential use derogation for copper as a biocide in water systems. 
HSE explain that the 'The Commission service responsible for biocidal products indicated at the meeting that it proposes to grant an essential use derogation for the UK for copper in product types 2 and 5 for the purposes of Legionella control.'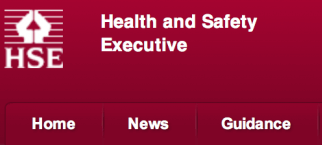 HSE go onto to state that Legionella control is their primary concern and that 'Any enforcement activity will focus on the failure to control the risk of exposure to Legionella bacteria and the likelihood of legionnaire's disease developing in a given situation, rather than on the means of control.'
Below is a link to HSE website and the update.
http://www.hse.gov.uk/legionnaires/faqs.htm
For more information please contact us at enquiries@proeconomy.com.