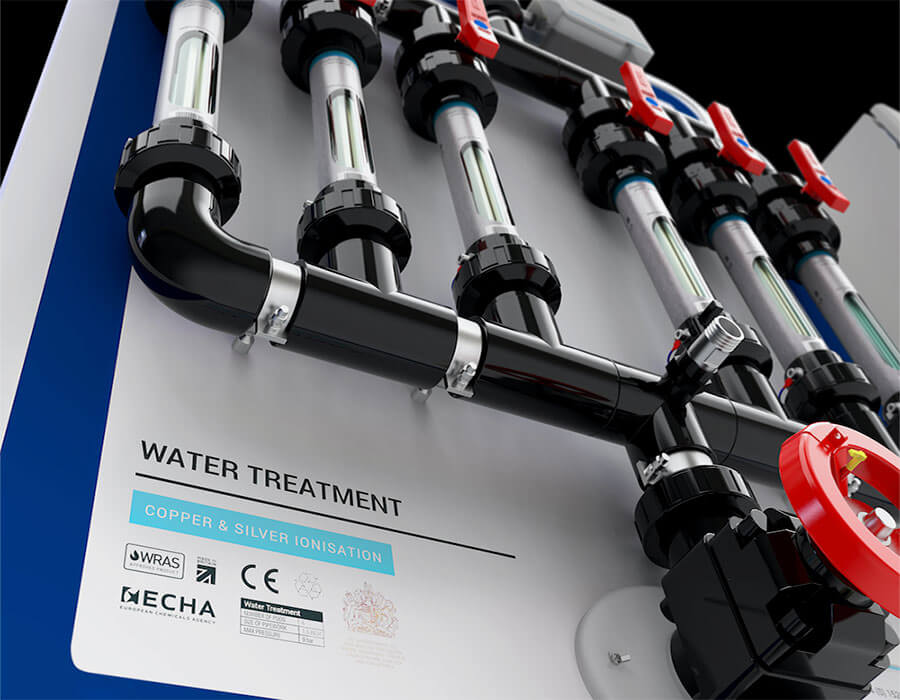 Designed for 'dutyholders, including employers, those in control of premises and those with health and safety responsibilities for others', the Approved Code of Practice (ACOP) helps to ensure compliance when it comes to Legionella control.  
This includes: Identifying and assessing sources of Legionella risk, planning against and controlling risk, 'implementing, managing and monitoring, water precautions and keeping a clear record of any precautions taken. It also states that sites must appoint a manager to be responsible for Legionella risk and others.
L8 is the most recent edition of the Approved Code of Practice and includes numerous revisions. This includes giving the following issues ACOP status:
Risk assessment
The specific role of an appointed competent person, known as the 'responsible person'
The control scheme
Review of control measures
Duties and responsibilities of those involved in the supply of water systems
It is vital that sites comply with the Approved Code of Practice for Legionella control in order to protect visitors to their site and uphold their reputation.
ProEconomy and The Approved Code of Practice
At ProEconomy, our advanced water treatment and management service is fully compliant with ACOP L8. Therefore, all of our clients can be confident that their water is being treated compliantly and safety.
Our compliance with ACOP is just one of the ways we ensure compliant Legionella control for our clients. As an established water treatment company we also comply with HTM0401, have WRAS approval and are listed on Article 95 for copper and silver on product types 5 and 11 (bathing and drinking water). Most recently, we became a Legionella Control Association registered company, further proving our commitment to high standards of service and Legionella control. 
You can find out more about our accreditations and compliance with Legionella control legislation here. Alternatively, contact our team to find out more about our water treatment service.