After years of water sampling, monitoring and treatment we have developed our bespoke water management system, Tetras. But, what actually makes Tetras different? And, with so many other sampling companies and management systems, why should you invest in Tetras? In this blog post, we take a look at the benefits of Tetras and discuss how it is simplifying water sampling and management for industrial and commercial sites.
Simplifying Water Sampling
There are masses of water sampling companies on the market. There are also companies that have developed water management software. However, one of the main benefits of Tetras is that it uniquely combines water sampling and management software to give real-time results.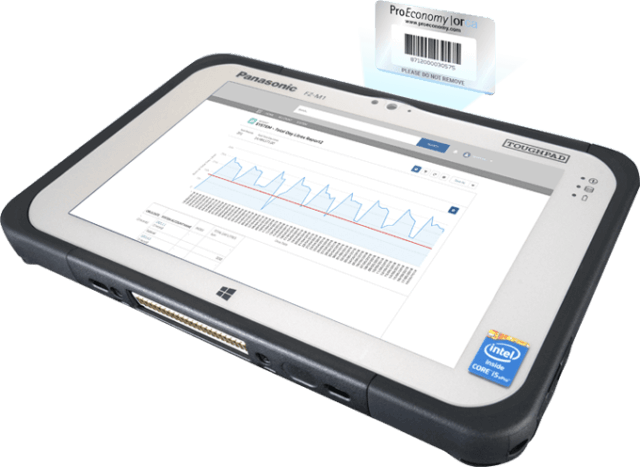 We barcode your outlets, sample your water and then upload your results into your easy to use dashboard where you can analyse and trend your results. Consequently, the whole water sampling and management process is simplified in one easy to use package so you can focus on detecting and treating water risks before contamination occurs.
Holistic Overview
Tetras enables you to trend results, view pod transactions, create custom alerts and raise a case to investigate problems with your system. Consequently, you can easily view and understand everything that is happening at your site, from individual test details to site-wide results.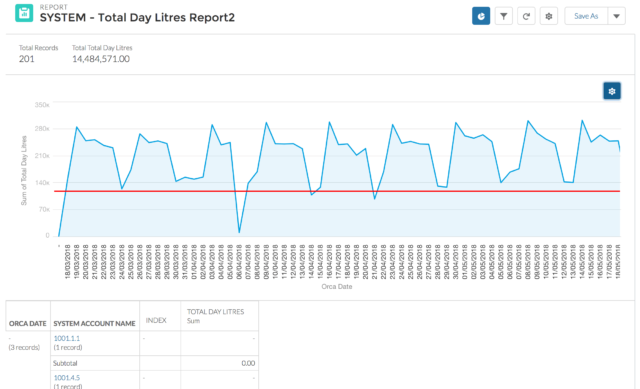 Easily Export Results
We know that sites want to easily view and export their results so that they can view any problems and analyse their water risk clearly. Therefore, Tetras automatically formats your sample results into easy to understand workbooks that you can directly export into Excel.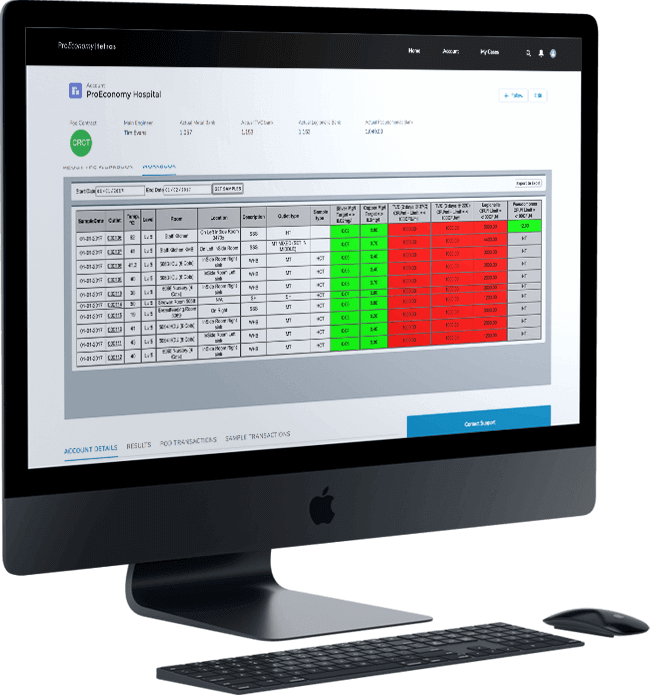 Confidently Compliant
Thanks to external UKAS approved laboratories and our on hand expert team of City and Guilds accredited water quality analysts, we can guarantee full compliance and safety at your site using our Tetras water management system.
Plus, thanks to the the latest lab sample technology you can access all of your site activity and results in real time in one easy to use portal meaning you can spot any issues and manage Legionella risk.
Free With An Orca System
Tetras is free with the purchase of our Orca copper silver ionisation system and 
can be used to interrogate
Orca
 systems.

We can chart various system parameters to easily ascertain issues and provide invaluable data to our clients. Therefore, all your water treatment, sampling and management is easily accessible from one login.
Compatible With All Legionella Control Modalities
No matter what your legionella control modality, you can manage your water with Tetras. We will simply barcode and sample your outlets and upload your results into Tetras where you can then view your results, analyse your water treatment modality and manage your water risk.
To find out more about the benefits of Tetras, or to get a free demo of our water management system, please complete the form below.