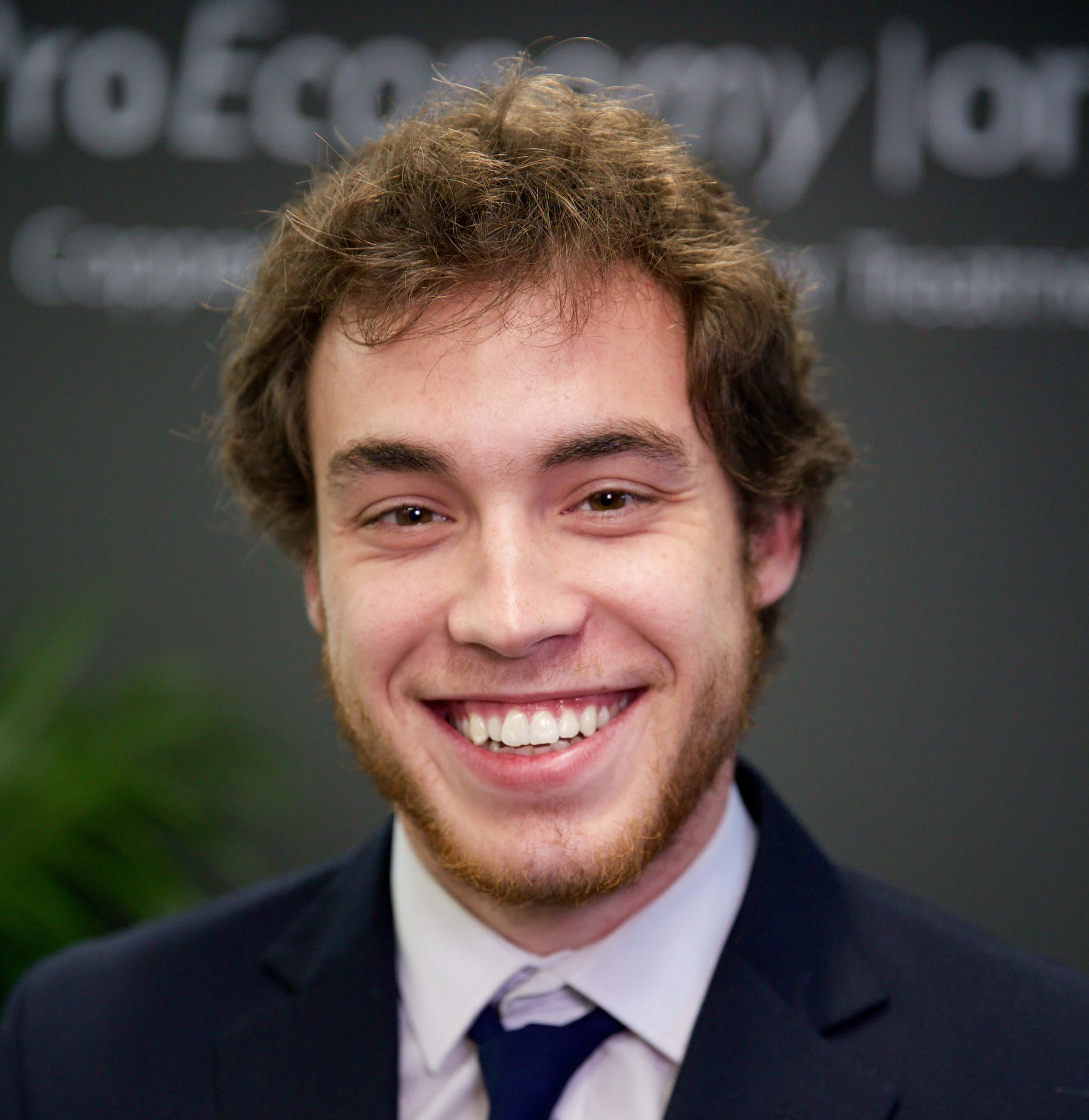 At ProEconomy we pride ourselves on proven Legionella control and excellent customer service. But, what service do we actually provide for our clients and how do we manage them?
We've interviewed our Water Quality Analyst Diego Jimenez to find out what a typical client visit looks like, what makes our client management stand out from the crowd and how we respond to negative feedback or problem outlets.
What is your role at ProEconomy?
I'm a water quality analyst at ProEconomy which is part of the client relations team. The role mainly consists of looking after the client, making sure they're happy and receiving a high-quality service.
What does your Orca installation process entail?
Initially we quote a client for a system and undertake a site survey to ensure we provide the right Orca for their needs. Our water engineers will then install and commission the system.
Once the Orca system is installed, we hold an introductory meeting with the client to explain the equipment, explain how it works and what our service entails.
How often do ProEconomy visit clients?
Our standard policy is to visit clients once every six months, so twice a year. However, we go to visit clients anytime they need us. We also try to attend water safety group meetings. All healthcare premises need to have something that's called water safety group which meet regularly. And, we try to get to these meetings if possible. Not every client will want us there or will be able to get us there every time but we attend those whenever we can.
So, a minimum of twice a year and then as much as the client wants us after that.
What does a typical client visit look like and what do you do on-site?
It depends a lot on the client and what their needs are. But the most important thing is to sit down with the client, go over the results of the last 6 months, point out the samples, any areas they have problems. Our clients know the site much better than we do so we listen to them as much as we can, see if there have been any problems over the last few months, discuss why we think these happened and if there's an action we can take to help with these issues. We go over all the results and see if there are any exceptions. Then we usually go and see the system to see how it is, explain any doubts they may have, or questions. Then really just make sure we remove any problems they may be having.
What would you say is the standout aspect of customer service ProEconomy offer?
So, I would say the standout is the depths that we go in our analysis and in our service. We don't just provide them with the copper silver ionisation system. We try and go beyond that. We try and really help the client to get rid of Legionella. We don't just worry about our copper and silver system.
In some cases, everything is fine from our perspective with the system but clients can have problems in other areas and we will try and help as much as we can. Obviously, we try and keep in touch with the client as much as we can and I think we are really accessible which is part of the key to helping keep water quality high.
How do you respond if a client does have problem outlets or negative feedback?
If they have a problem with an outlet, we will do an analysis of all the data, look at all the different water parameters and try and identify what the problem could be. If it is a problematic outlet, we would get our engineers on site to help identify any issues.
We had a client, a UK hospital, who kept having problems with Legionella. Everything seemed fine, they had copper silver ionisation and they were flushing the outlets but couldn't manage to get rid of Legionella. So, we sent our engineer to look at the outlets specifically, take them out and inspect them. That's not necessarily what we do but we wanted to get to the bottom of the problem. So, he took out parts of the outlet and found a lot of debris and biofilm that was causing the contamination. We managed to get rid of that and the problem was solved. We try and go beyond just installing copper and silver. So, to sum up, when we have a problem with an outlet, we do as much as we can to find a solution.
With negative feedback we just speak to the client. I think there's nothing that can't be solved with communication. And the feedback can be reasonable and useful and we note it down and make sure we improve it.
How do you think Tetras is helping to improve client management and service?
I think Tetras is going to help us do much more efficient reporting. So, Tetras can allow clients to look at their results directly without having to ask us. This doesn't mean that we won't do our analysis and come back to them with our comments, but Tetras can allow them to login and look what the results are straight away without having to rely on us compiling the results. It's all going to be much quicker, much clearer and much more efficient as well. Also, Tetras has the ability to do the trend analysis. So, the analysis that we do in the office, so taking all the results and putting them in a graph, our client will be able to do that straight away just with the click of a button. So, they'll be able to understand their results much better as well.
If you'd like to find out more about how we manage clients, or would like a free site survey to see how we can help you with Legionella control, please do not hesitate to contact us.