At ProEconomy, we offer an advanced water sampling and management service. But, what makes it unique to other companies? And, most importantly, how does our water sampling process actually work? Here, we've put together a timeline of our water sampling process to show you why we're a leading provider of water treatment and management.
Outlet Set Up
Initially, we will complete a site visit and barcode all water outlets at your site. We will even integrate existing outlet barcodes to ensure you don't have an array of outlet indicators.
Essentially, the barcoding of outlets allows us to track any samples, results and outlets easily and efficiently further down the line.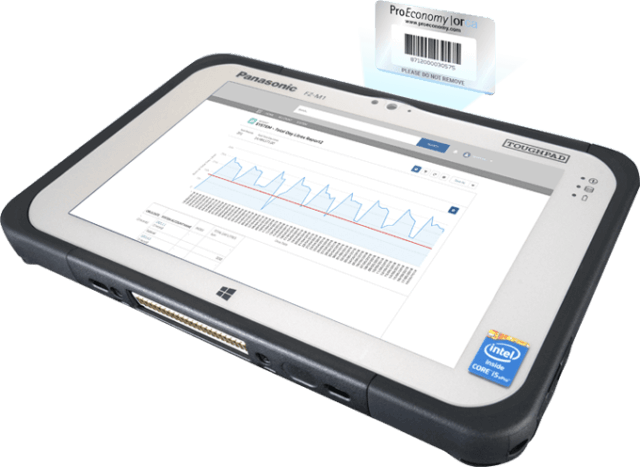 Water Sampling
We follow the BS7592:2008 standard for Legionella sampling and the HTM04-01, 2016 recommendations for Pseudomonas sampling. We also record water temperatures whenever a water sample is taken from your site.
This, combined with the fact that all of our water samplers are City and Guilds accredited, ensures that you can have confidence that your water sampling, and therefore your site, is fully compliant and follows the latest recommendations.
Samples Sent To UKAS Laboratories
Once our samples are taken by one of our expert samplers, they are sent to UKAS approved laboratories for analysis. This ensures fully competent analysis of water samples that meets an internationally recognised standard.
Results Uploaded To Tetras
Utilising Salesforce, your outlet sample results are uploaded to our cloud based water management system, Tetras, by the UKAS approved laboratory.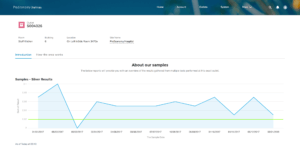 Review Of Results
Once uploaded to Tetras, you can view all your sample and outlet results in one easy to use system. Here you can trend sample results over time, view pod transactions, create custom alerts and analyse individual sample results. Therefore, you have full access and understanding to your water quality results at all outlets.
There's even the opportunity to directly export results into Excel thanks to Tetras' easy to understand workbooks.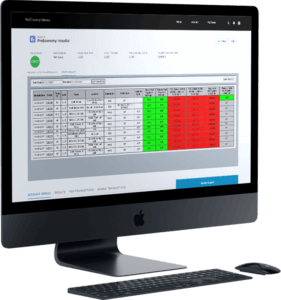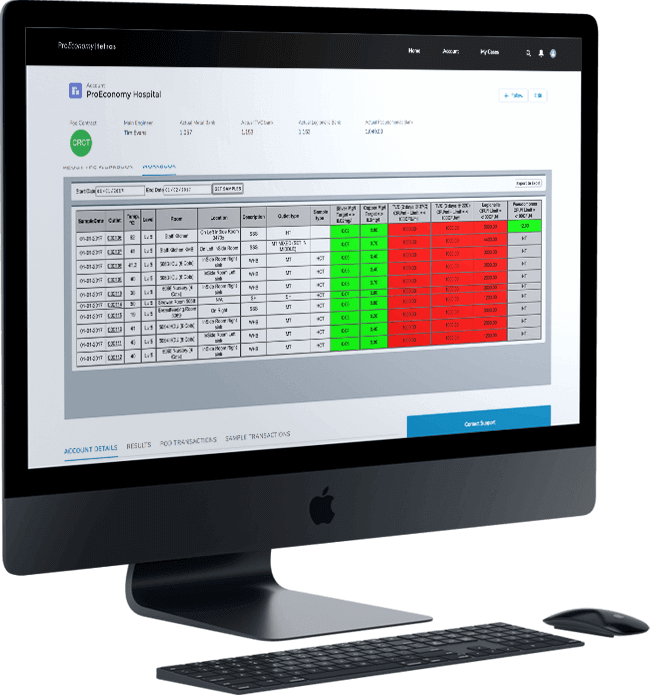 Highlight Water Quality Issues
Tetras automatically highlights problem outlets and results. Therefore, you can easily pinpoint water quality issues and raise a case with us accordingly.
Consequently, any compliance concerns or water risks can be dealt with promptly in order to avoid contamination.
Compliance
The whole purpose of combining a bespoke water management system with advanced water sampling is to achieve compliance for our clients. You have full overview of the way water samples are collected, tracked and analysed and can therefore focus on water quality.
Plus, when combined with our Orca copper silver ionisation system you can be sure you are achieving proven Legionella control, no COSHH issues and site-wide water safety.
To find out more about our advanced water treatment and management service, contact our team. Alternatively, you can arrange a free water site survey or free Tetras demo, to see the benefits of our service for yourself!