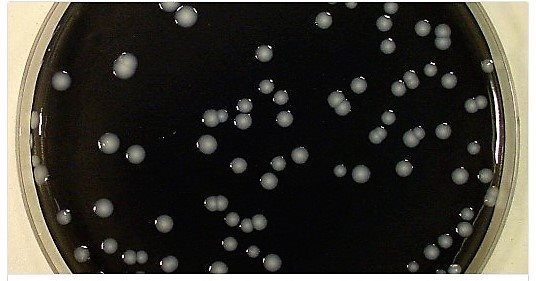 The National Institute of Infectious Diseases reported this month that reported Legionella infections have increased almost fivefold in Japan over the past five years.
Why Was There An Increase In Legionnaires' Disease Cases?
There can be no definite answer. However, researchers speculated that the rise was due to an increase of the use of public whirlpool spas and hot springs.
Source: The Mainichi Daily News