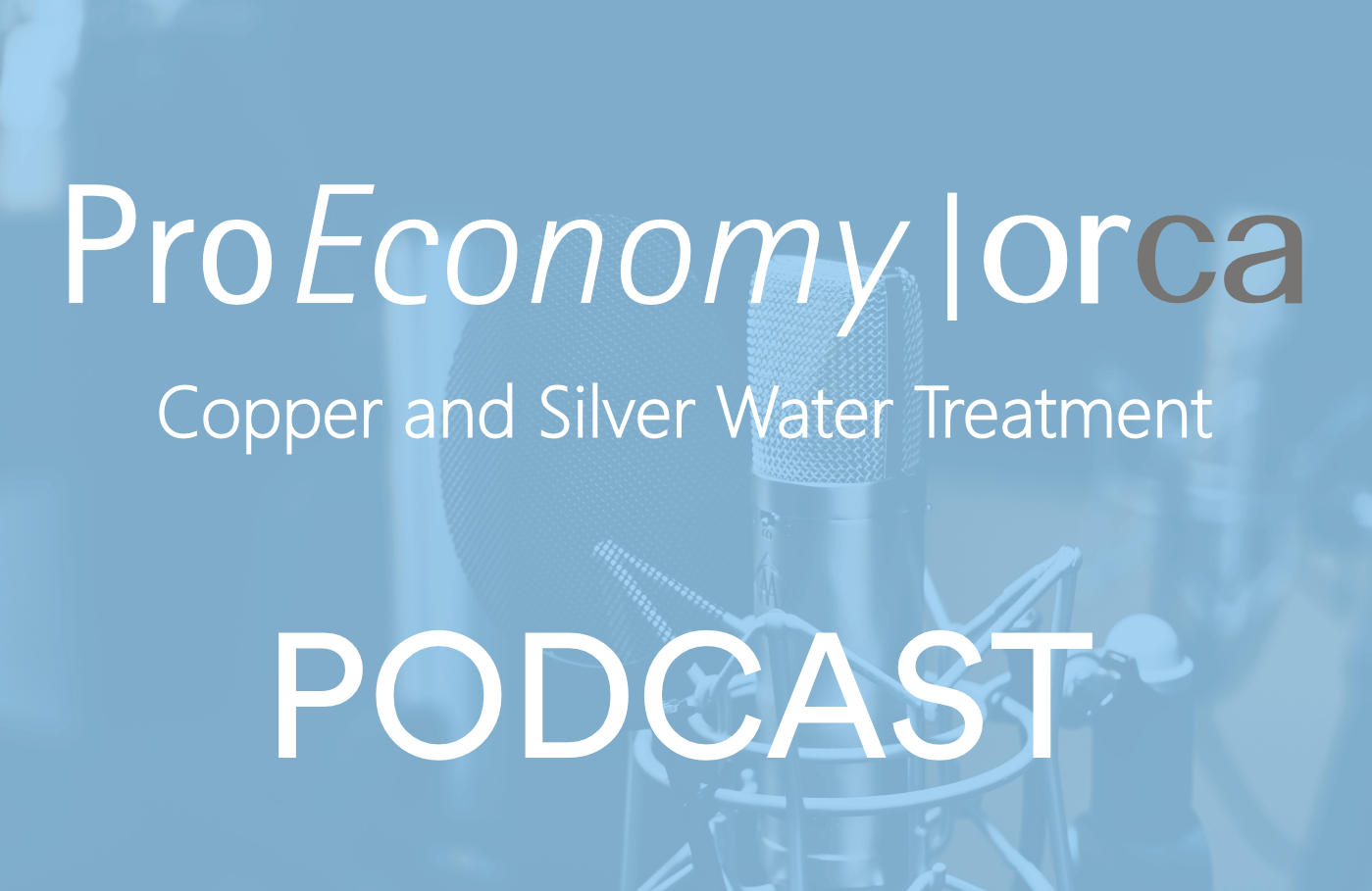 In our new podcast, Matt Morse, Chairman Of The Legionella Control Association, discusses the LCA's role, the criticism it has received and LCA's future, with ProEconomy's sales director, Sonia King.
About Matt Morse
Now working for Dragonfly Water Consulting and Chairman of the Legionella Control Association, Matt Morse started his career as a graduate trainee at a water treatment company where he participated in the testing of water systems and cooling towers. Interested in his own professional development, Matt went to training courses to further his knowledge. Eventually his hard work paid off, and Matt became a BACS representative, helping to rewrite L8 and becoming a contributing author on HS274. From here, he become a technical lead for the field force, undertaking research and development and selecting products for the company.
After establishing himself at BACS, Matt was voted onto the Legionella Control Association Management Committee. From there, he progressed to honorary secretary, publicity officer, vice chairman and is now the chairman of the LCA.
The ProEconomy Podcast
In the new ProEconomy Podcast, Matt discusses the history of LCA, the LCA's function and the end goal for service users, how companies can become members of the LCA, how users or companies are suspended from the LCA and the future of the LCA. He also responds to recent criticism of the LCA that questioned the association's auditing process and value for service providers.
Listen to our latest podcast with Matt Morse now! We hope you enjoy the discussion with the Chairman of the Legionella Control Association and look forward to your comments.