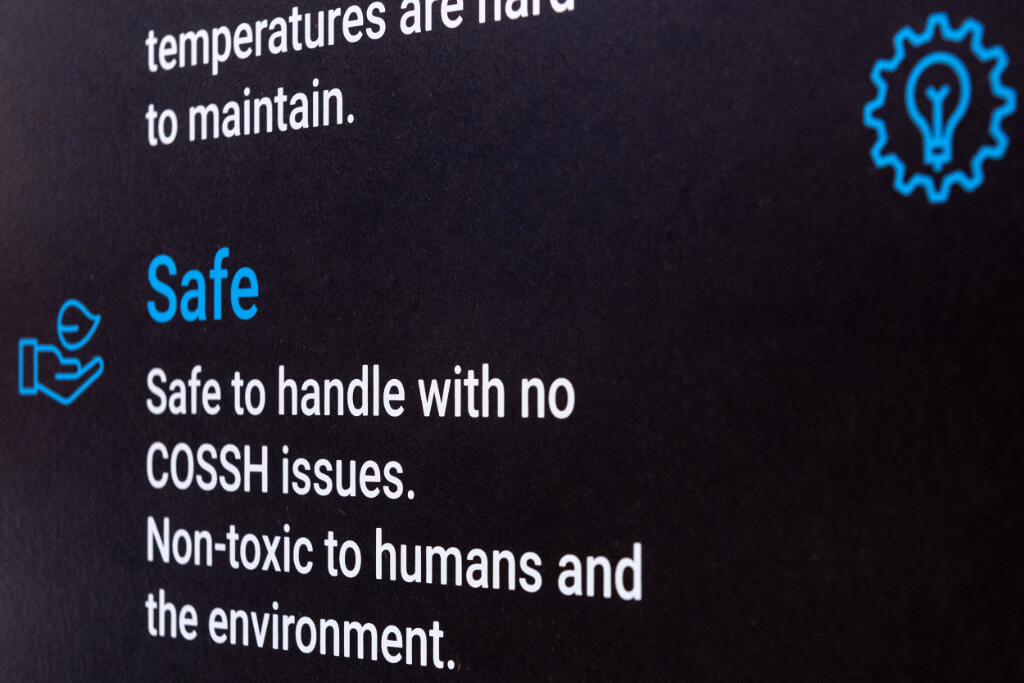 Silver may be given a category 1B exclusion classification recommendation solely based on studies showing possible adverse effects to reproduction in rats at extremely high silver levels, substantially higher than the silver produced by the Orca system. You would have to drink more than 23,000 litres of Orca system water daily before it could potentially show any adverse effects.
The proposed exclusion would be merely due to procedural steps and a hazard assessment without giving any consideration to the Orca system's silver exposure levels and public health.
Please rest assured, everyone is confident that silver will be eventually approved once the right boxes have been ticked.
If you have any questions on this please get in touch with Dr Birgitta Bedford – Birgitta@proeconomy.com