I am truly proud to announce that 2019 has been the best year that ProEconomy has ever had.
I wanted to say a massive thank you to all of the ProEconomy team for making this happen. It is their dedication, commitment and belief that pushes this company forward. Thank you!
This year has seen us become approved suppliers for some of the largest companies and organisations in the world.  We have signed more long-term contracts than ever before. This is a testament to our fantastic client relations team and to our engineer's consistent hard work and professionalism. Time and time again our clients are showing an unparalleled commitment to us as a business and a desire to work with us over longer periods of time and across a wider network of sites.
When I started 7 years ago, I witnessed 3 years without any sales. Not anymore. The flood gates have opened, and I couldn't be prouder of our sales team for this. This year we have installed new systems for some of the largest and most prestigious sites in the UK.
NHS property services are one of the UK's largest landlords and we have started a relationship with them that I hope will see us installing our Orca copper and silver water treatment systems and sampling with our Tetras cloud-based water management system across the length and breadth of the UK.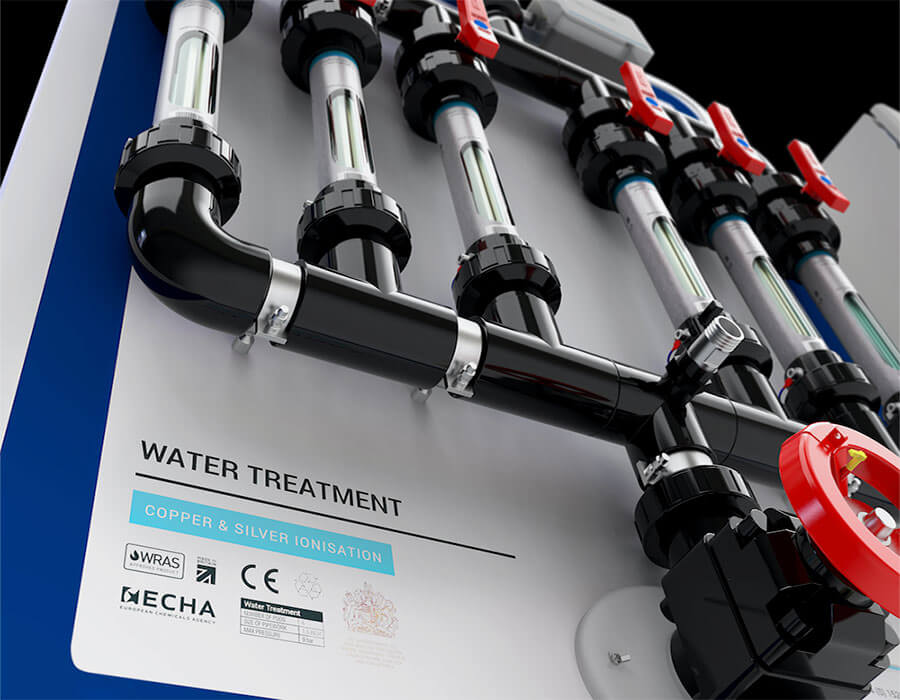 The proudest moment for me of the year was installing our water treatment system at Papworth hospital and seeing the fantastic results that we have achieved there. Papworth is a brand-new hospital that was opened by the Queen earlier this year. They had installed an oxidising chemical and despite dosing and having a new water system, they still had high Legionella counts. They then approached us and 4 months ago we installed a 24 pod KB4 Orca system. I am incredibly proud to say that within 2 months our system had controlled the site's Legionella. This is a huge accomplishment that demonstrates not only the efficacy of copper and silver but also the dogged commitment of our team.
Looking forward to 2020
I think we can agree that it's been a good year, but it is next year that really excites me. I believe that 2020 will be a monumental year for our Orca technology and hope it will also be the year that truly showcases our new products.
Tetras, our new cloud-based water management system, is already making inroads into the often haphazard world of water sampling. With Tetras we are aiming to be the most forward-thinking sampling company in the country and ultimately offer our clients the best sampling service possible.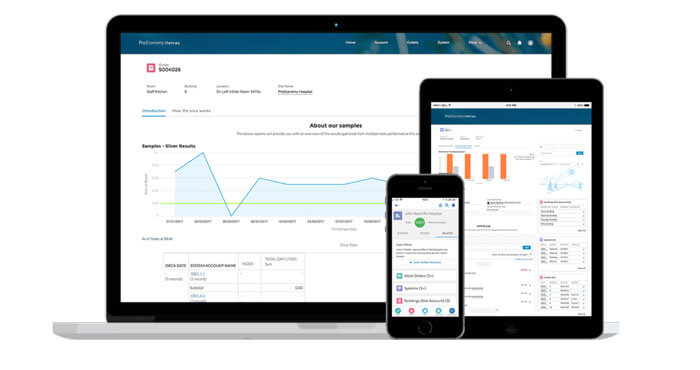 Next year we will also be launching our new point of use copper and silver water treatment system, called Ray. Our Ray system is already installed at 6 sites across the country, including at the Burberry factory in Yorkshire. The results are looking great and once we install our latest batch of 6 prototype units and get some further data, then we will be ready for our first production run of a hundred units early next year. Ray is hugely exciting as it puts us firmly in the point of use sector and within the domestic arena. Ray will treat low flow sites and will have a significantly lower price point than our larger Orca systems. I am hoping that this smaller and cheaper system will open up a whole new market for us.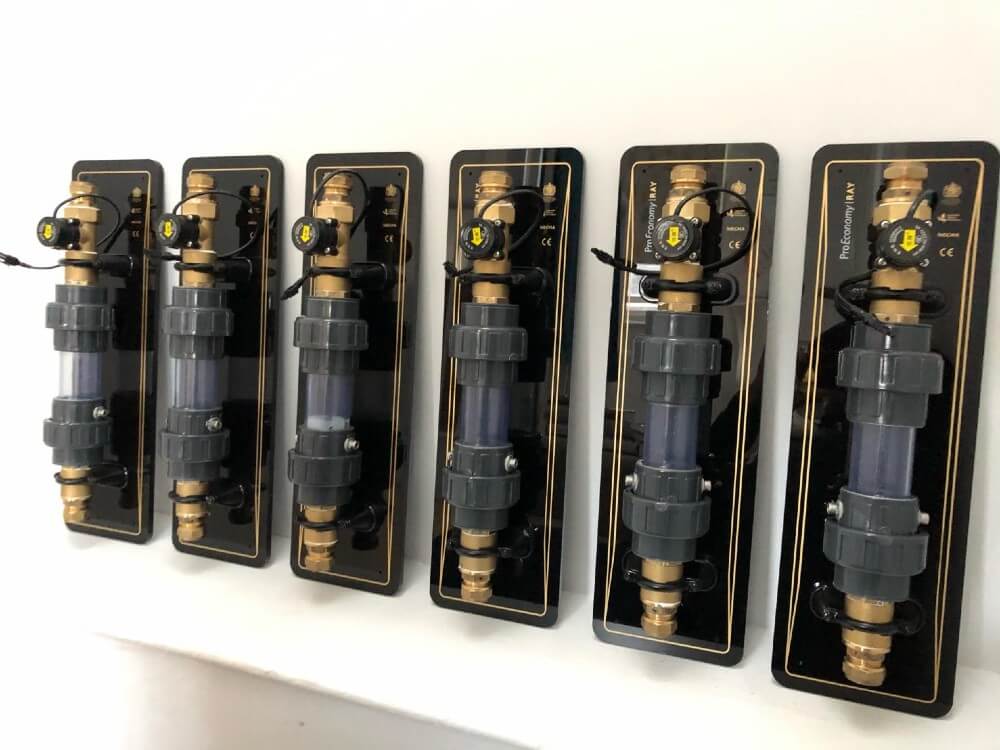 To finish, I see what we have achieved in 2019 simply as an appetiser for 2020. Not only have I never seen our sales pipeline so strong, but I have also never seen these levels of recognition and adoption of copper and silver water treatment. For this I would like to thank our clients. By using our technology, they support us in our mission to provide safe water. Thank you for your belief in copper and silver ionisation, without you none of this could ever happen.