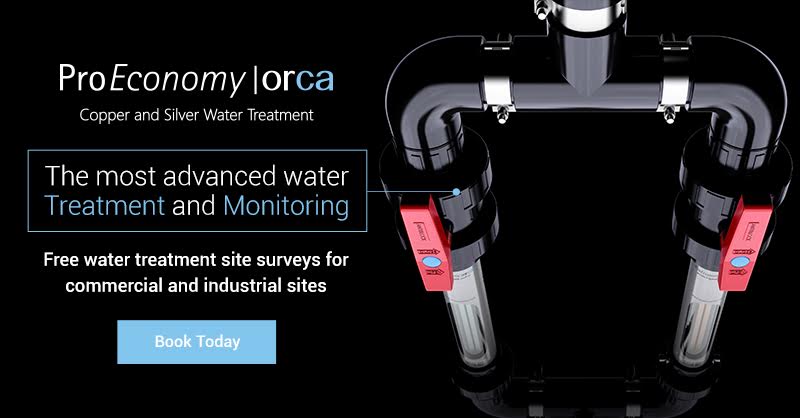 Our water treatment engineers now offer a FREE water treatment survey for industrial and commercial sites across the UK!
Very often, we receive enquiries from commercial and industrial organisations who are concerned about Legionella or Pseudomonas at their site or are worried that their current water treatment system is not working effectively. Therefore, we have launched a free water treatment survey.
What Is A Free Water Treatment Survey?
Our new water treatment survey uses our advanced water sampling technology to detect any water treatment issues or traces of Legionella and Pseudomonas in your system. The survey is a free, no obligation service. However, our engineers can offer expert advice on Pseudomonas and Legionella control and provide information on how our copper silver ionisation system, the Orca, could effectively treat your site's water to ensure compliance and peace of mind for your organisation.
Alternatively, our water engineers can discuss how our water sampling and monitoring service, Tetras, could help your site detect any water safety issues quickly, remain compliant and prevent further contamination or human risk.
You can book your FREE water site survey here or contact our team for more information on how a water survey could help you.