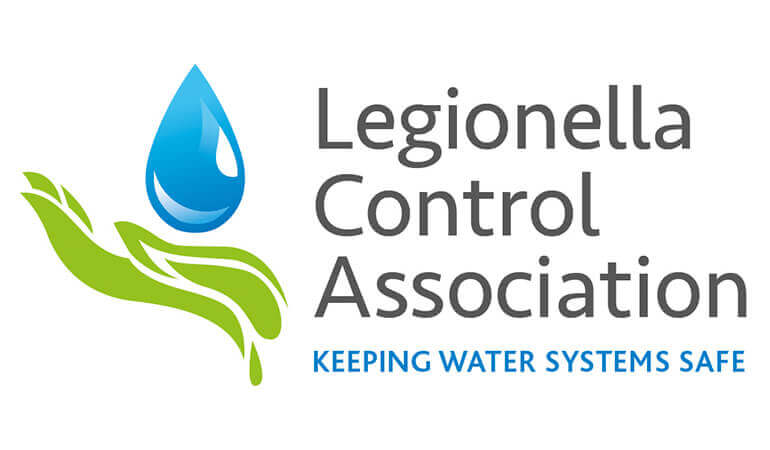 We are delighted to announce that ProEconomy are now a Legionella Control Association registered company! With over 300 members, we are amongst great company with our LCA membership that is seen across the industry as increasingly important in demonstrating a commitment to high standards of service.
What Does An LCA Membership Mean?
The LCA comprises of service providers, manufacturers, installers and consultancies which offer products or services associated with the control of Legionella.
LCA registered companies or members are regularly audited and assessed for compliance with their Code of Conduct for Service Providers and the Service Standards for Legionella services. It is this compliance with the Code and Service Standards that means ProEconomy are well placed to assist clients in controlling Legionella risk within their water systems.
ProEconomy are officially registered with the below Legionella control services:
Water Treatment Services
Chemicals
Dosing and/or Control Systems
On-site Analytical and Monitoring Services
Legionella Analytical Services
Laboratory Analysis

Interpretation of Analysis
Plant and Equipment Services
 Installation
Servicing
Design and Supply
If you would like to find out more about our LCA membership, or our Legionella control services, please don't hesitate to contact our team.
Alternatively, you can view our official LCA membership certificate here.