To celebrate the launch of Tetras, we are offering a free water management system demo!
What Is Our Water Management System?
After years in the water treatment and management industry, we have launched a bespoke water management system, Tetras. With the ability to track sample data, view real-time sample results, trend results, view pod transactions, create custom alerts, and share results with ease all in one easy to access portal, Tetras is your one-stop sampling solution.
Plus, in order to help you fully manage water quality at your site, our Tetras water management system comes free with the purchase of an Orca copper silver ionisation system.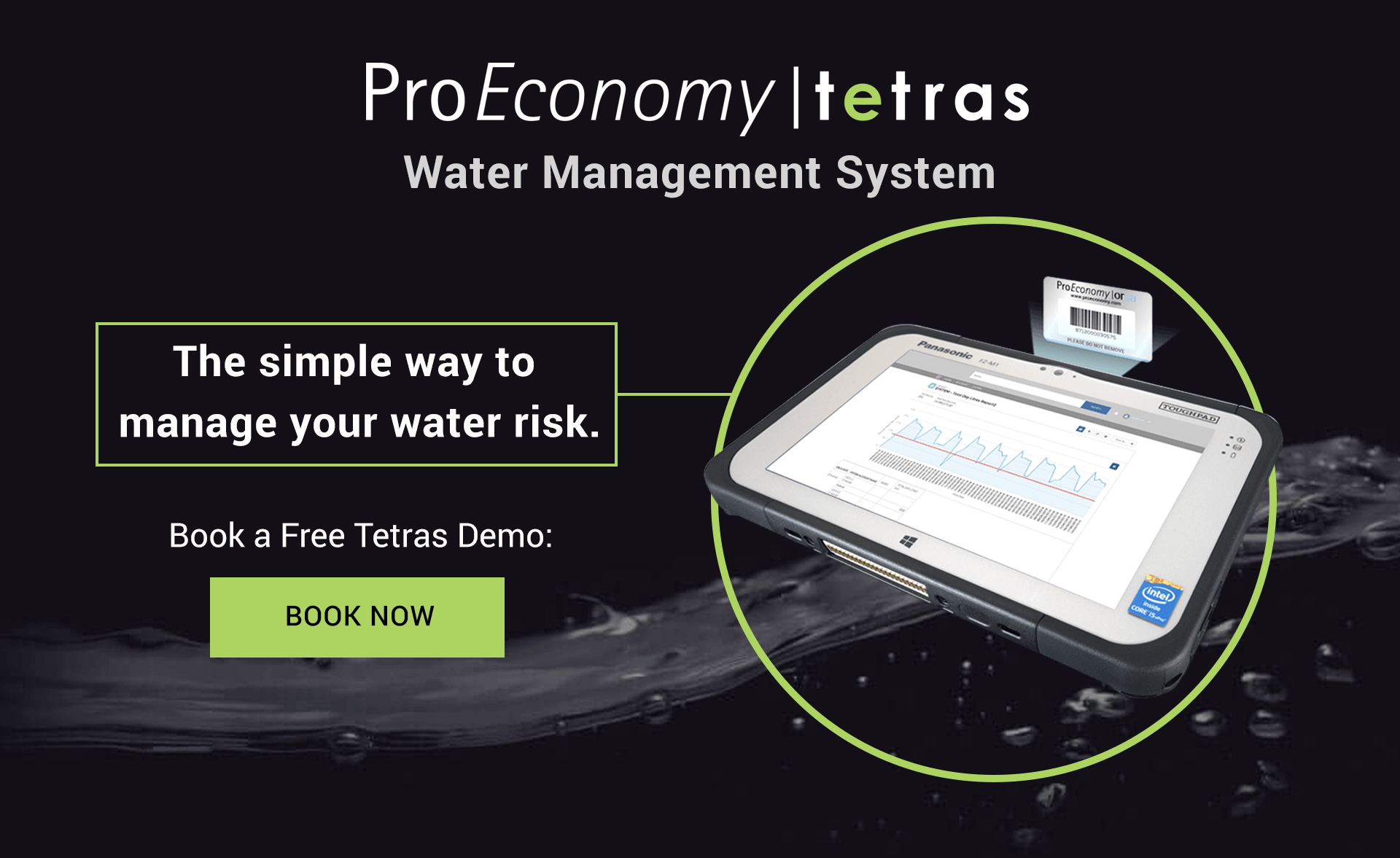 Water Management System Demo
Sound to good to be true? Sign up for a free water management system demo using the form below to see how Tetras could revolutionise the way your water samples are collected, tracked and analysed!
Alternatively contact our team to find out more about our water management system.