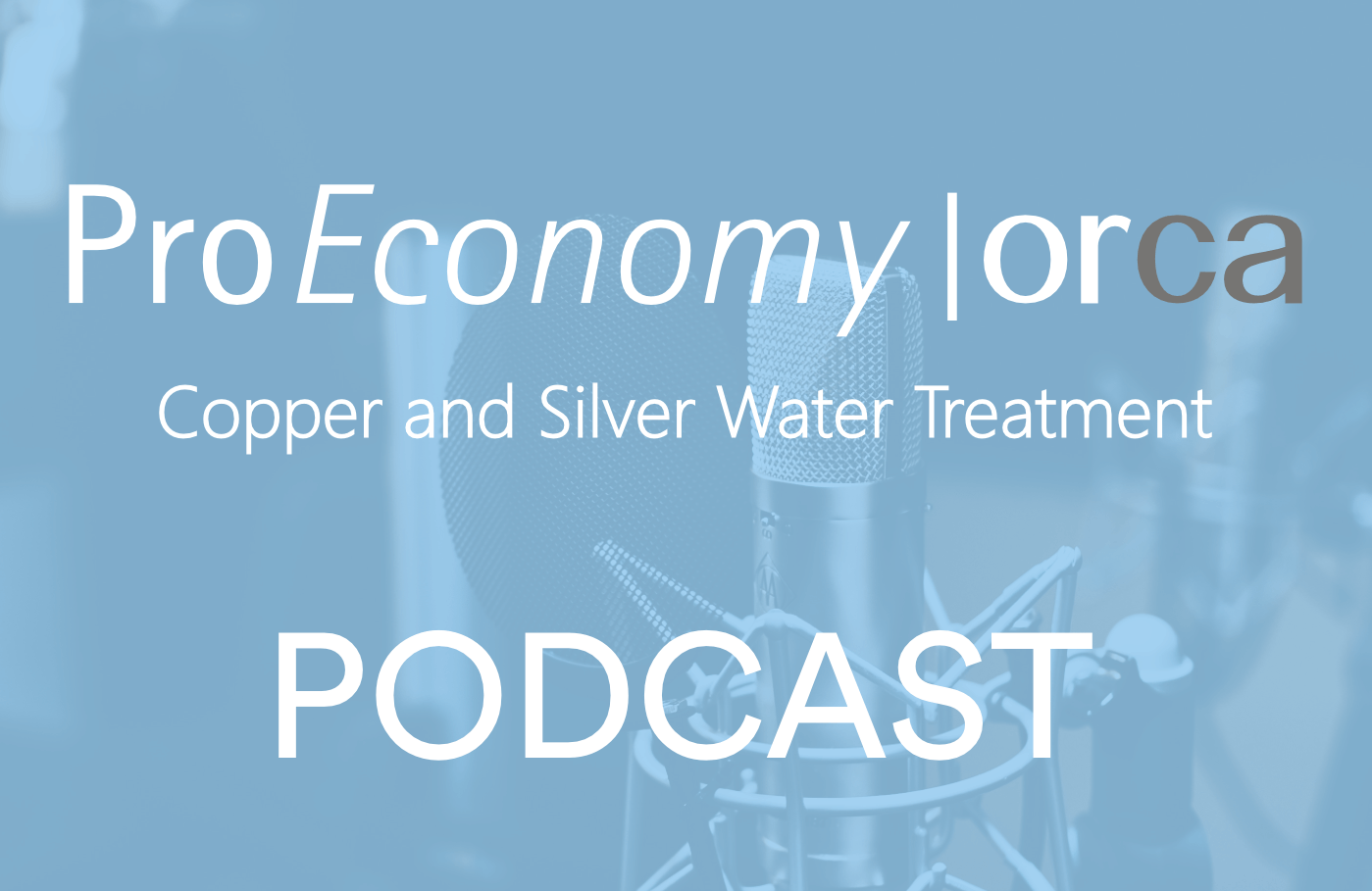 Water Sampling With Nick Barsby
The latest ProEconomy podcast, 'Water Sampling With Nick Barsby' features Nick Barsby who is a Commercial Water Testing Manager at Adey Laboratories and Independent Committee Member for the Legionella Control Association, and Sonia King, ProEconomy's sales director. The two discuss water sampling, how the water industry has changed in the last 10 years, new water management technology and water analysis costs.
This interesting discussion provides a good introduction to water sampling and management. Nick invites people to contact him on LinkedIn or email him directly with regard to any water sampling queries.
Water Sampling and Tetras
Our latest podcast coincides with our Tetras Cloud Based Water Management System. Tetras offers independent water sampling without the installation of our Orca system. Furthermore, Tetras and independent sampling provides customers with a one stop shop to view their water samples, results and temperatures. These samples would be analyised by a UKAS approved laboratory such as Nick's.
To find out more about Tetras, water sampling and treatment contact us today. 
Listen to our latest podcast now! We hope you enjoy the discussion and look forward to hearing your comments!